10 Things Everybody Hates About Winters
Jan 10, 2018
While there are people out there who love winters and dressing up in numerous layers, there are many who hate this chilly weather. Winters are about taking more care, feeling cold and being lazy always! Who loves coming out of the blanket, taking bath and running for office/schools in winters? Here we have the things everybody hates about winters and can relate to these:
Dryness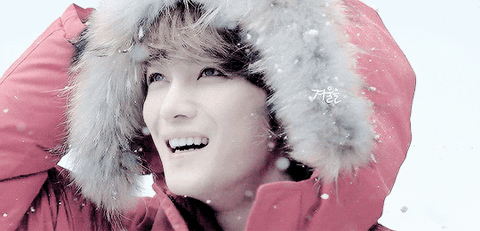 @via
Putting on lip balms repeatedly and carrying a lotion everywhere becomes a must in winters. Dryness is common because of the dry air and reapplication of mositurizers is the only way out!
Laziness @via
Everybody loves to cuddle up under the blanket and copy Garfield IRL. It is a nightmare to head to work and do other household works that involve water!
Weddings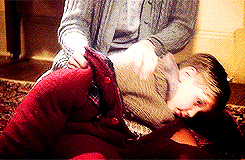 @via
Weddings in winters are no fun especially for girls because you can't flaunt sexy clothes as we would during summers.
Dressing in layers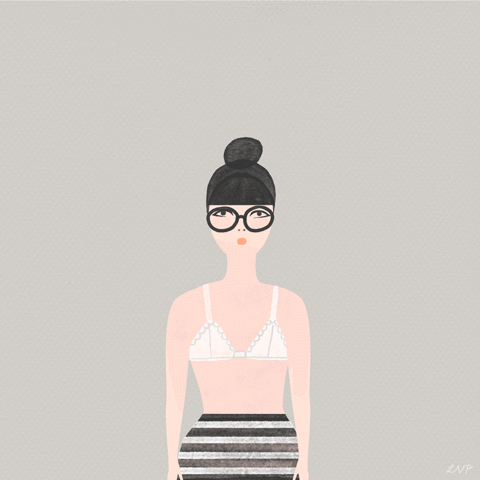 @via
Winters mean multiple layering and still feeling cold. And these layers make you uncomfortable!
What do you think ?