8 Things Every Wedding has in Common
Nov 16, 2017
Weddings have the same feel everywhere. It has hell lot of shopping, drama, dance, food and some memorable memories to remember. It always has some things in common and today we bring them for you with BuzzMixer. Go through it and remember your last wedding party encounters.
The demanding Mother-in-Law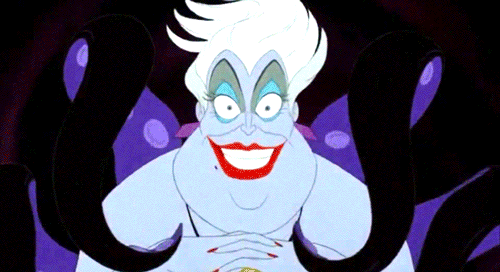 @via
Maximum weddings have the mother-in-law as the most demanding person. She finds something or the other missing every time and make people run for it.
What do you think ?