8 Weird things we all do in secret
Jan 19, 2018
There are many weired things we do when alone and are ashamed to accept them in public. So lets check out some of them which many of you can surely relate to.
Intense conversations with random objects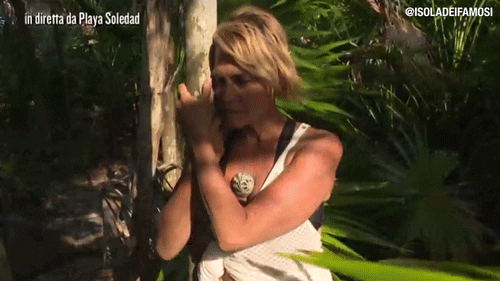 @via
When alone we all enjoy talking to random non lioving things from like pillow, mirror etc.
What do you think ?