Here is Another Reason to Visit Mussoorie
Jun 21, 2019
From littering on mountains to plastic pollution in the sea, we have messed up everything. But one great step has been taken to make some changes, A Wall of Hope' has been constructed using 15,000 discarded bottles collected from various sources in Mussoorie, India and the surrounding region.
It is a 1500 feet long and 12 feet high wall. This step has been to motivate tourists to keep their surrounding clean and green.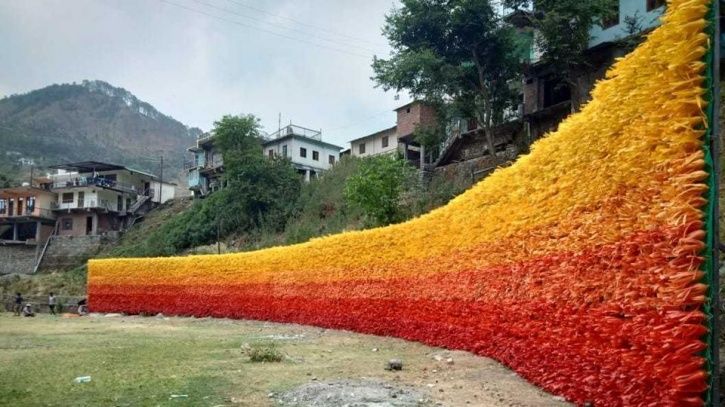 @via
The wall was built at the Bangalow ki Kandi village near Mussorie by the gram pradhan of the village on June 18. The wall has been designed by Subodh Kerkar, founder of the private art gallery Museum of Goa.
This project is a part of Hilldaari project whose purpose is to increase awareness about plastic waste management and the importance of creating a plastic-waste free environment.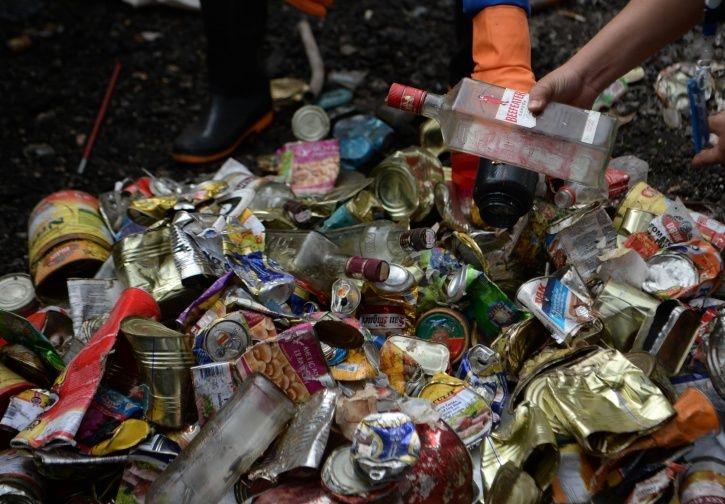 @via
The designer of the wall said: "The installation will draw structural strength from steel pillars being fixed two feet deep into the ground. We have created a prototype in Goa, and the structure is completely rain and windproof. I hope the installation will inspire a sense of beauty and will complement the serene background of the hills."
More than 50 volunteers from schools and colleges across Mussoorie have worked towards building this wall.
@via
What do you think ?