Advise that all new mothers are tired of hearing
Aug 06, 2018
Advises are free, thus many people have a habit of distributing them even when they are not needed. Young mothers are the ones who generally get many nonsense advises. There are many women out there who try to teach you what has to be done and what is not supposed to be done after and before giving birth to a baby. Check out some famous instructions that young mothers are tired of hearing:
Don't kiss the baby more as the cheeks will become fat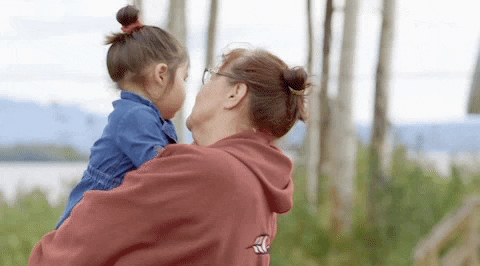 @via
Well, he is their kid, why are they so concerned about the cheeks?
What do you think ?