Annoying Relationship Things you Must Stop
Feb 05, 2018
There are many things we do with our partner especially when the relationship is new and blooming. For a relationship to succeed both the partners need to understand what things may irritate the other. So, here we are with the annoying relationship things one should stop doing:
Using joint FB accounts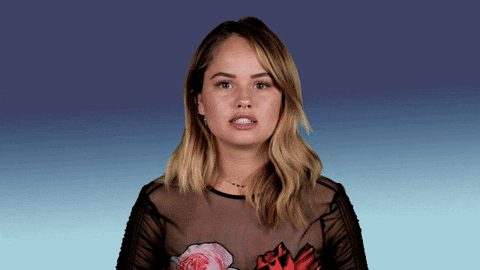 @via
Creating joint FB accounts to creating joint emails as weird as it sounds, for any one in a relationship, this is a no go territory.
What do you think ?