Best Comedy Movies to Watch During Quarantine
Apr 02, 2020
More than a week has passed since lockdown was imposed in India and many other parts of the world. Now that we are in the middle of a pandemic and don't have much to as most of our schedule revolved around going out, we have all the time in this world to catch up on movies. Here is a list of comedy movies that will cheer you up in this time of crisis.
Always Be My Maybe
@via
It is a story of childhood sweethearts who reconnect after 15 years. Sasha and Marcus run into each other as Sasha plans to open a restaurant in San Francisco and Marcus is a struggling musician living and working with his dad.
Booksmart
@via
This movie is about two academically brilliant best friends who realize that they should have worked a bit less and played more. They set out on the mission of making up for the lost time in one night.
The Farewell
@via
A Chinese family finds out that their grandmother has only a few days to live but do not tell her. They decide to rush the wedding before she passes and Billi struggles to keep it a secret.
Plus One
@via
College friends Ben and Alice survive a summer together attending weddings of many friends. They serve as each other's dates and later realize they have chemistry.
Adult Life Skills
@via
It is a story of a girl who lives in her mon's garden shed and is comfortable with herself. She spends her day making funny videos and she reaches the age of 30, she feels pressurized to grow up.
Badhaai Ho
@via
Coming to Bollywood movies, Badhaai Ho is a story about a 25-year-old man who is in shock after learning that her mother is pregnant. He struggles to come in terms and fear this will put his romantic relationship in jeopardy.
Good Newwz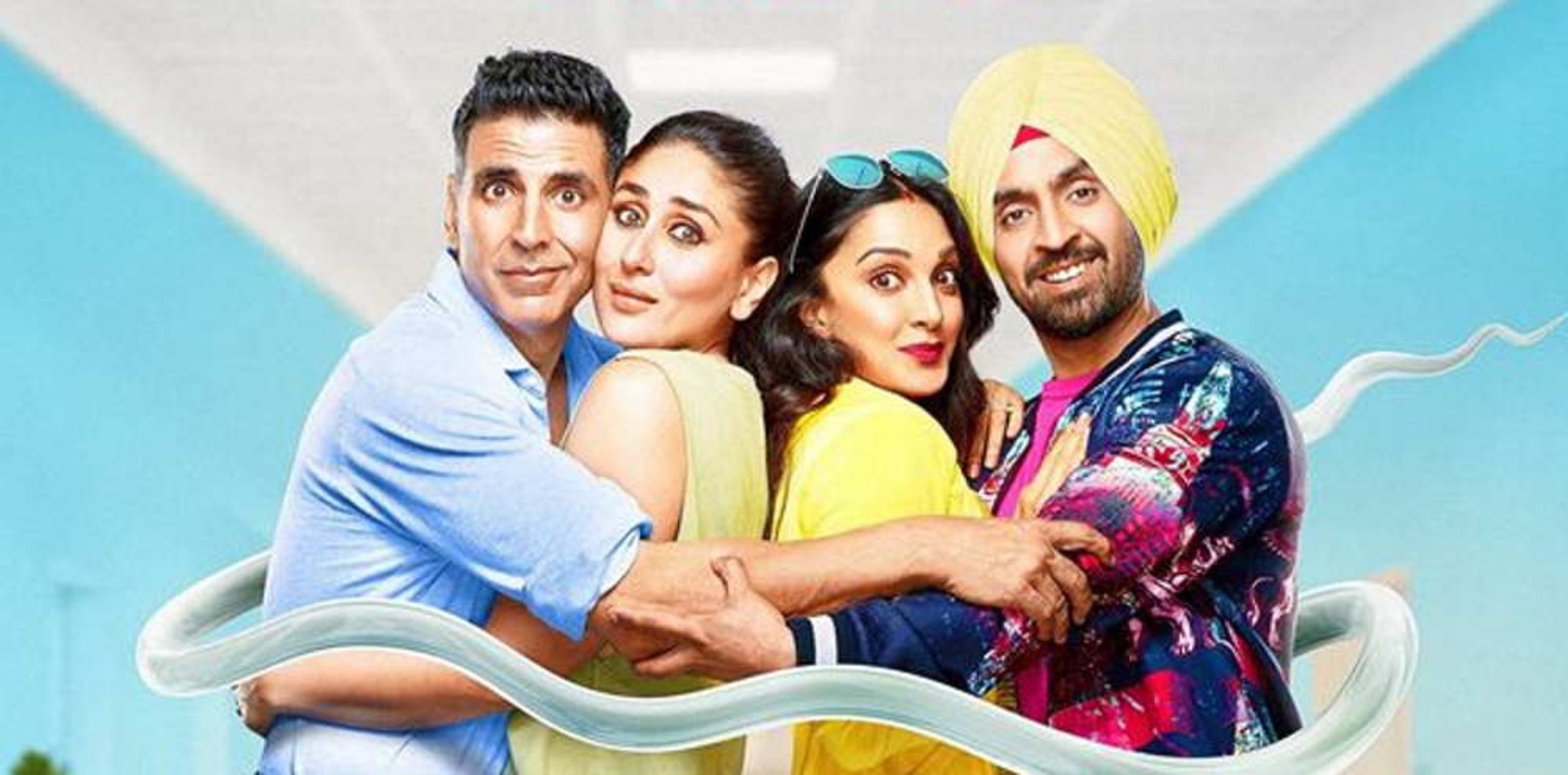 @via
It is a story of two couples with the same surname who are struggling to start a family and go for IVF treatment. A complication arises when they realize that the sperms have been mixed up with each other and they try to find a solution to this problem.
The list is huge but we have listed the top ones. Which movie are you planning to watch?
What do you think ?