Cartoon characters we wish existed IRL!
May 21, 2018
We all have beautiful memories of watching cartoons and no doubt they were our 'heros'.    And the beautiful memories of Tom and Jerry fighting to Sponge Bob speaking utter non sense still remain with us. Some of my best childhood memories are sitting with my brothers and watching these shows. Here are few characters we wish existed in real life too.
• SpongeBob square pants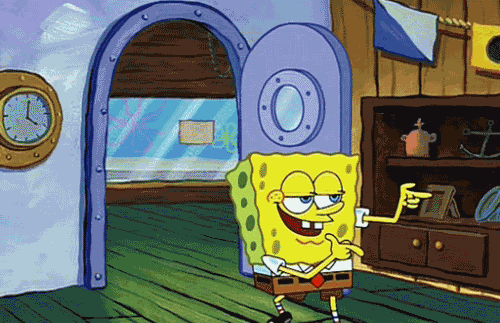 @via
SpongeBob is an adorable and lovable character and is still immensely popular too. 
• Winnie the Pooh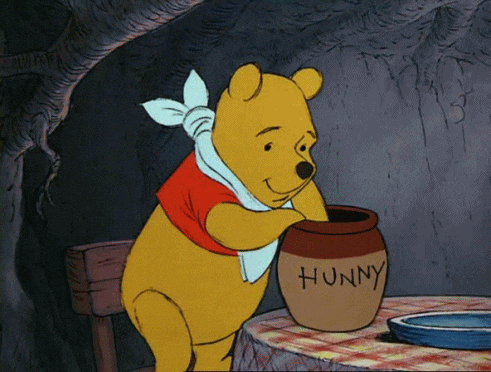 @via
Who doesn't want a cute buddy like Winnie the Pooh? He loved his honey pot just the way we love him.
• Pegasus from Hercules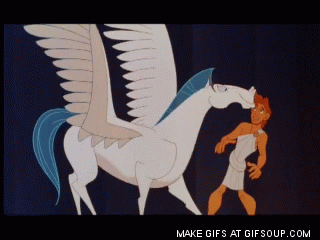 @via
He's such an extremely protective and loyal friend. Pegasus is a magnificent horse with the brain of a bird.
• Genie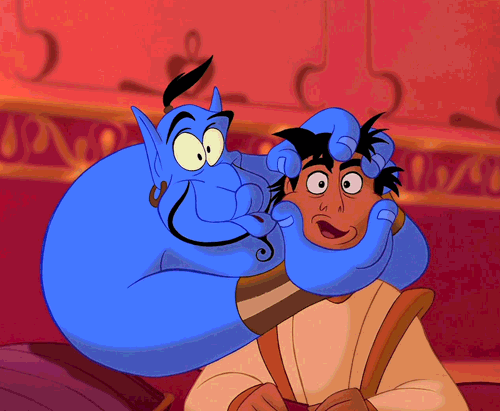 @via
The lamp and the magical ring through which genie came out made us wish for a real genie. Genie was the most famous and fascinating cartoon character. He made us believe in magic, afterall.
• Bubbles from Power Puff Girls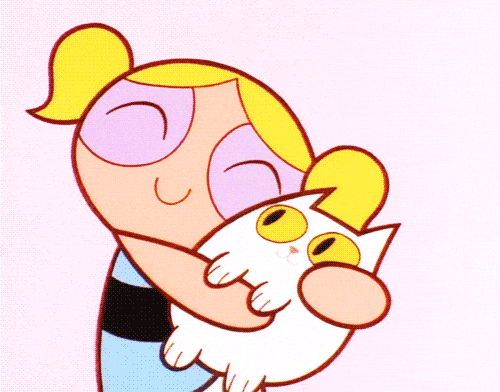 @via
She is our favorite from the team of Power Puff girls. She is the idol of sugar, spice, and everything nice.
• Homer Simpson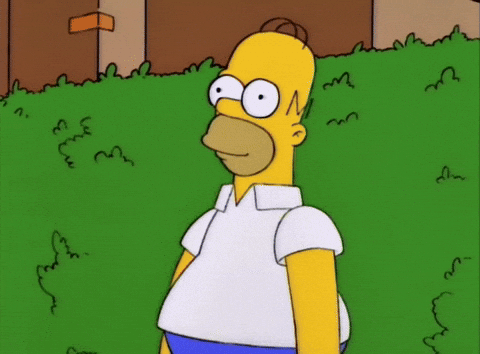 @via
Foolish, hilarious and everyone's favorite Simpson, Homer has been keeping the classic adult cartoon alive since 1989. He is a character without which this show couldn't do.
• Peter Pan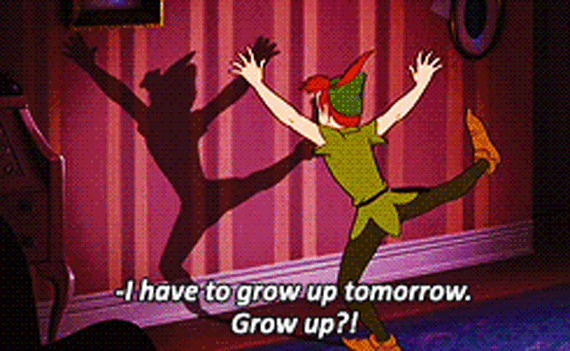 @via
Possibly every little girl's childhood crush, Peter Pan is a charming boy and the one who fulfills every girl's secret desire to be loved by a man who is young at heart and sensible in life.
What do you think ?