Cartoon characters we wish existed IRL!
May 21, 2018
We all have beautiful memories of watching cartoons and no doubt they were our 'heros'.    And the beautiful memories of Tom and Jerry fighting to Sponge Bob speaking utter non sense still remain with us. Some of my best childhood memories are sitting with my brothers and watching these shows. Here are few characters we wish existed in real life too.
• Genie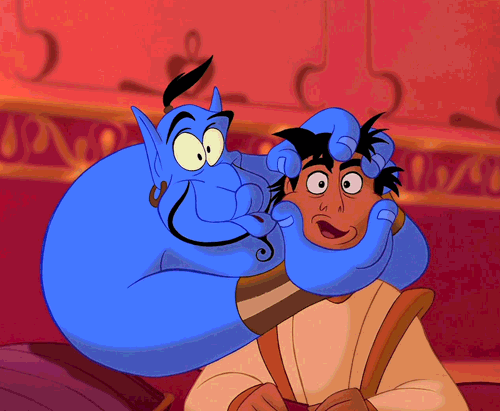 @via
The lamp and the magical ring through which genie came out made us wish for a real genie. Genie was the most famous and fascinating cartoon character. He made us believe in magic, afterall.
What do you think ?