Best Dialogues From 13 Reasons Why!
May 20, 2020
13 Reasons Why is a popular Netflix series that addresses the struggles of teenagers and the dark side of high schoolers. This show is based on the book written by Jay Asher that goes by the same title and is a story of a girl who kills herself, leaving behind tapes for the people who she thought were responsible for her death. This show has been renewed for its fourth and final season so we look at the best quotes and dialogues from the series to look back at while you wait for the next season.
@via
@via
@via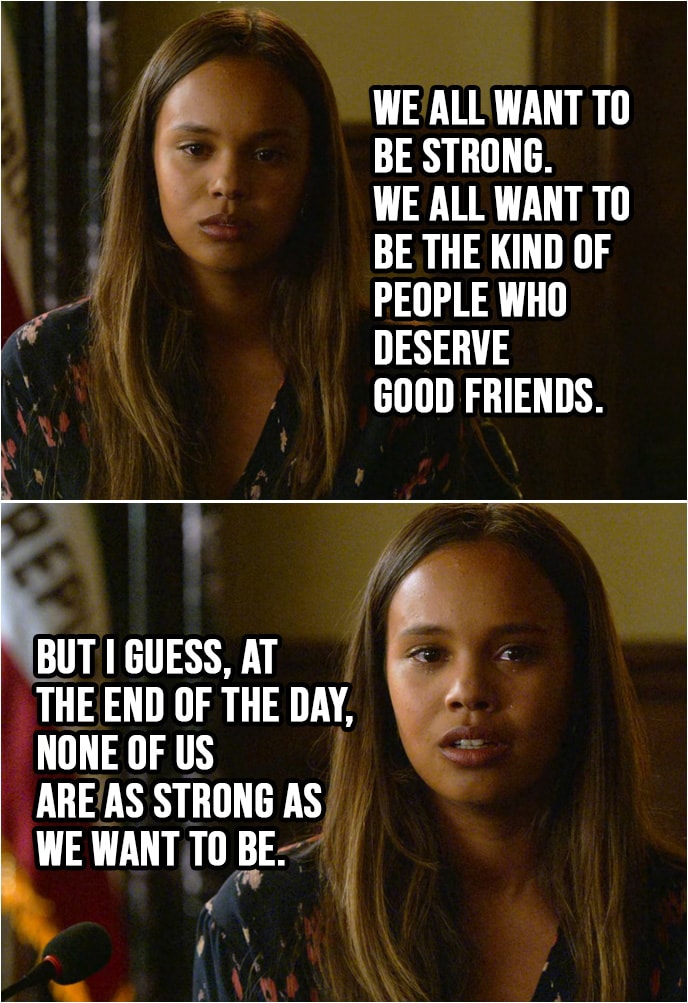 @via
@via
@via
@via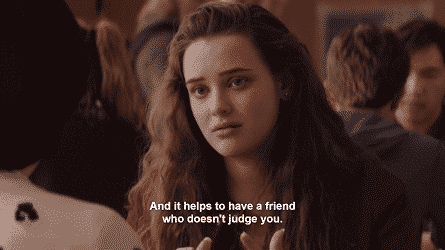 @via
@via
@via
@via
@via
Which one is your favourite dialogue from the show?
What do you think ?