In Pics: Cities of China Street After Corona Virus Breakout
Feb 17, 2020
Wuhan and neighboring cities were locked down after Coronavirus breakout. People were to stay at home to curb the disease from spreading.
China is one of the most populous countries in the world and now there is barely anyone seen on the streets.
@via
These quarantine measures have not only affected people's lives but tourism in China has also taken a hit.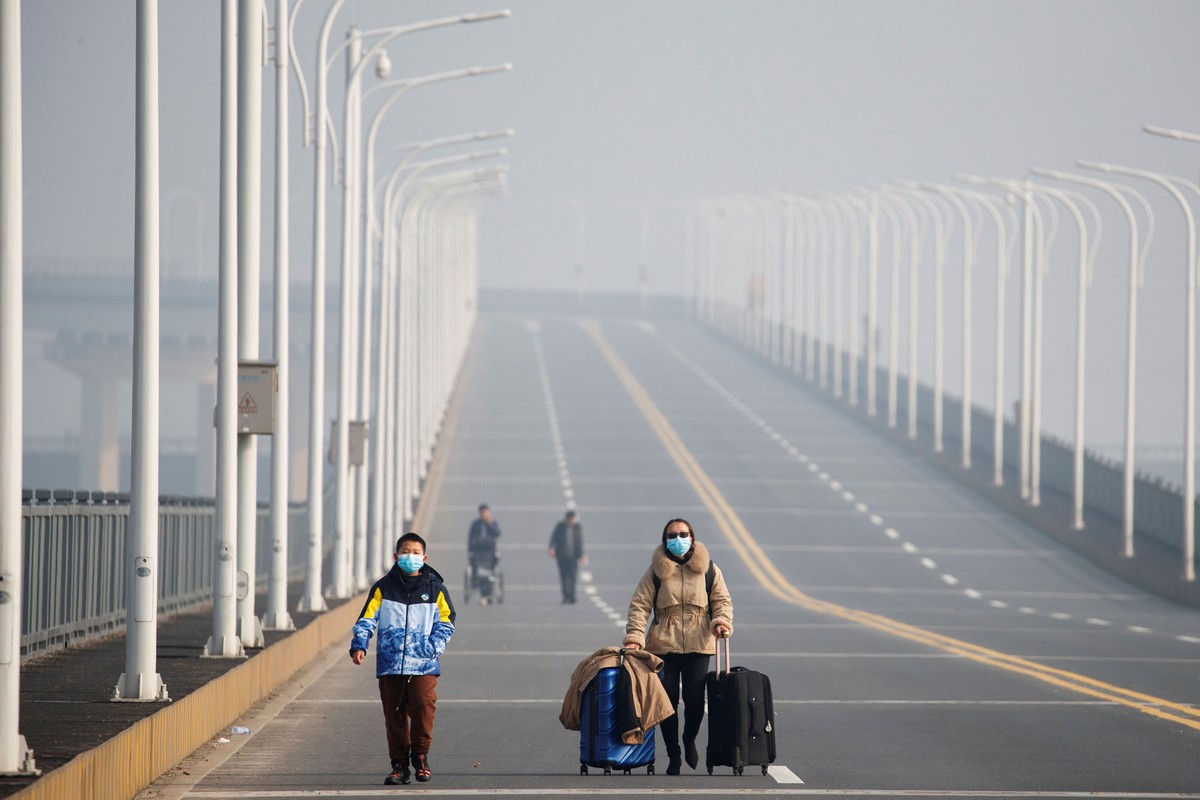 @via
What do you think ?