Common Baking Mistakes That We Make While Making Cookies
May 19, 2020
We all love cookies right? Well, not all of us are professional bakers and often make some mistakes while making cookies. In lockdown, all of us are trying out hands-on delicious desserts and cookies are one of them. We often watch recipes while making cookies, but not every time they are perfect and we tell you why
• Pouring all the ingredients in the bowl at once might decrease the time, but it affects the texture of your cookies.
@via
• If you don't put eggs in your cookies, it can compromise the texture and flavor of the cookies.
@via
• Using eggs taken out straight from the refrigerator can prevent the dough from aerating properly meaning that there won't be the air pockets that increase the texture of the cookies.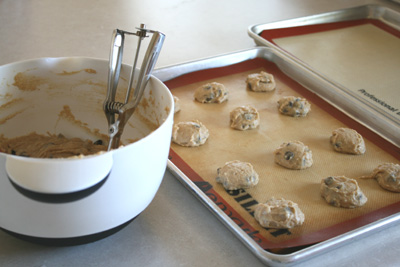 @via
What do you think ?