Cooking Tips For Indian Dishes
Sep 14, 2020
Indian dishes are full of flavors and spices but at times just small mistakes can spoil the dish so we tell you some tips and tricks to make your dishes fail-proof. These little tips make a big difference so do try them
Potato
@via
Always peel and dip the whole potatoes in water with some salt and refrigerate overnight or for about an hour before cooking.
Chapati
@via
To make dough for softer chapatis, add a little warm water and then some warm milk and knead the dough.
Kheer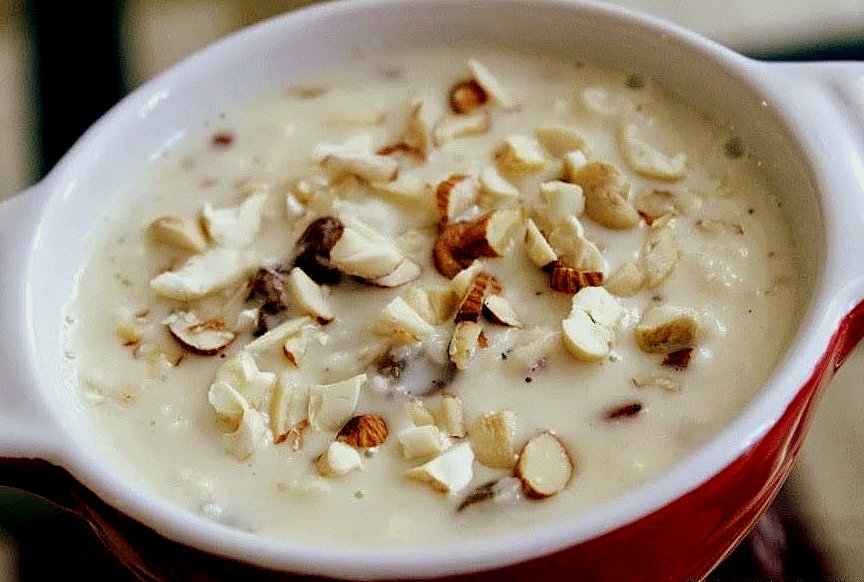 @via
Use the deepest heaviest bottomed vessel you have, for preparing kheer, to make sure that it doesn't boil over and fall out of the vessel.
What do you think ?