Coronavirus Travel Ban: All You Need to Know
Mar 12, 2020
The World Health Organization declared a global pandemic recently. The Covid-19 virus is a member of the coronavirus family, its symptoms include cough, fever, sore throat, runny nose, and headache.The outbreak of coronavirus has spread across the globe so India has put on some travel restrictions Check out things that you need to know about the travel ban:
• All visas for travel to India stand suspended from March 13 to April except diplomatic, official, issued by international organizations, employment, project visas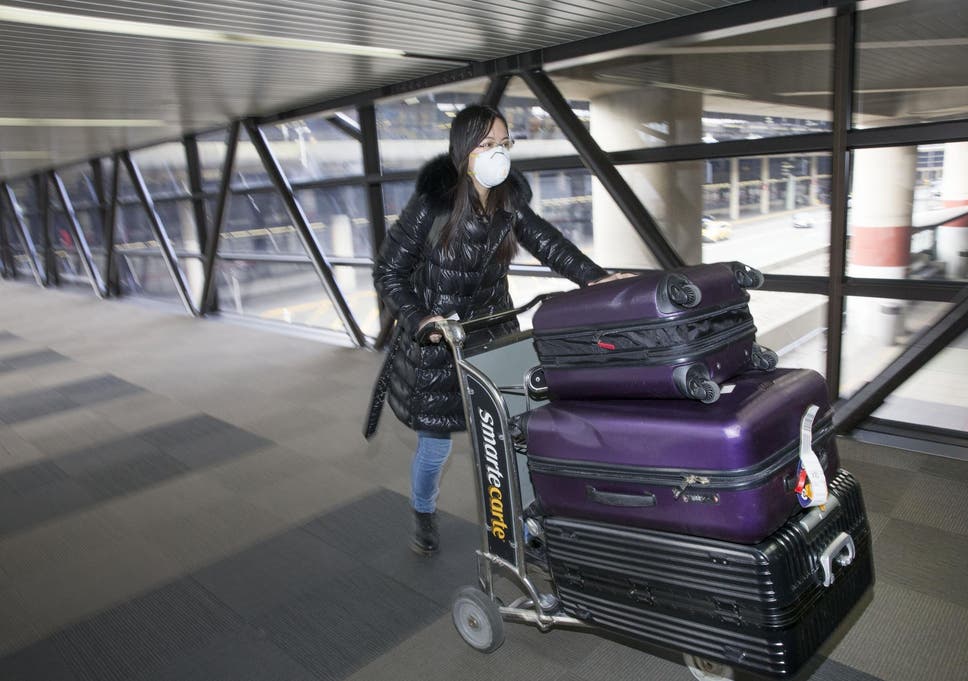 @via
• All incoming travelers, including Indian nationals, arriving from or having visited China, Italy, Iran, Republic of Korea, France, Spain, and Germany after 15th February 2020 shall be quarantined for a minimum period of 14 days.
@via
• A tough new quarantine regime for those passengers entering the country on flights that depart from anywhere in the world after noon GMT on March 13.
• Indian nationals are strongly advised to avoid all non-essential travel abroad. On their return, they can be subjected to quarantine for a minimum of 14 days.
@via
• Visa-free travel facility for Overseas Citizens of India (OC I) cardholders has also been suspended till 15 April 2020.
@via
• Provisions will be made to test students coming in from Italy. Those tested negative will be allowed to come back to India.
@via
• International traffic through land borders will be restricted to designated checkpoints equipped with screening facilities.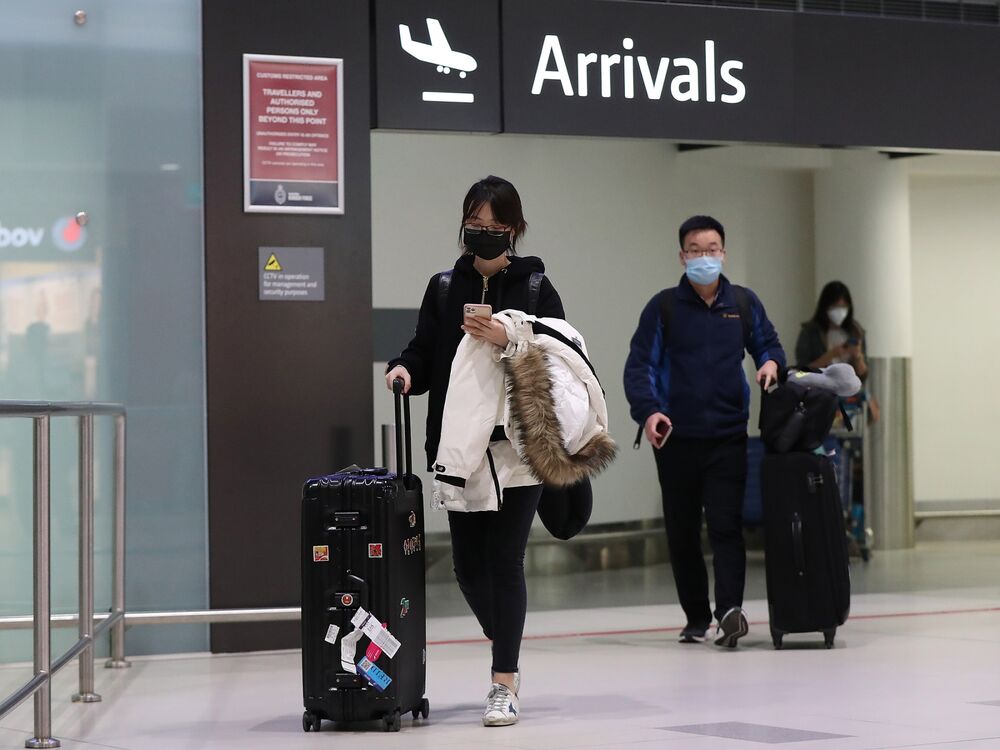 @via
What do you think ?