Facts About Our Body That Are Too Interesting to Ignore
Aug 07, 2020
Our bodies are a work of art and there are many amazing things about it that are amusing. The human body works twenty-four-seven to keep us alive and makes it easy for us to get by and accomplish many difficult tasks. There are many facts about human body that people aren't aware of. Check out some of the most interesting ones here.
Before you puke, the mouth fills itself up with saliva because the contents of stomach can be harmful for throat.
@via
If you are unable to sneeze and it stopped it between, you can stimulate it by looking up directly at a bright source of light.
@via
The actual reason behind yawning is still unknown but is it believed to help regulation of body temperature.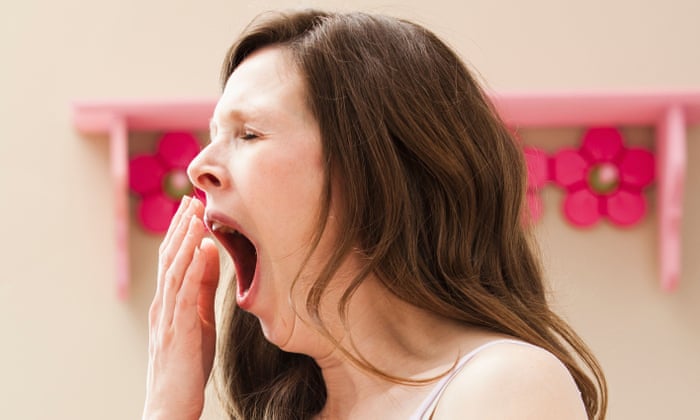 @via
What do you think ?