Interesting Facts About Avengers Endgame
Apr 19, 2019
Finally, the reaming superheroes of Avengers will try to save the universe very soon. In the last part Thanos destroyed over half of life in the universe so now we hope in this part no one dies. The remaining Avengers and their allies will do everything to stop the evil Thanos. Just a week before Avengers: Endgame's release, we have gathered some interesting facts about the movie for you. Check them out below:
• Endgame also broke the record for being the film with the most pre-sale tickets sold within 24 hours.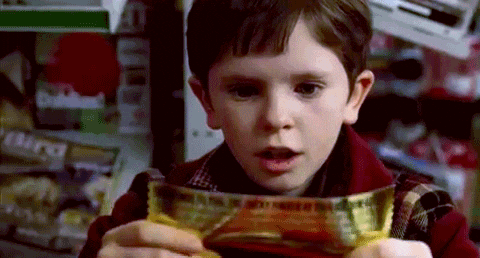 @via
• The original release date of the film was May 3, 2019. But due to the success of the trailer the release is shifted to last week of April.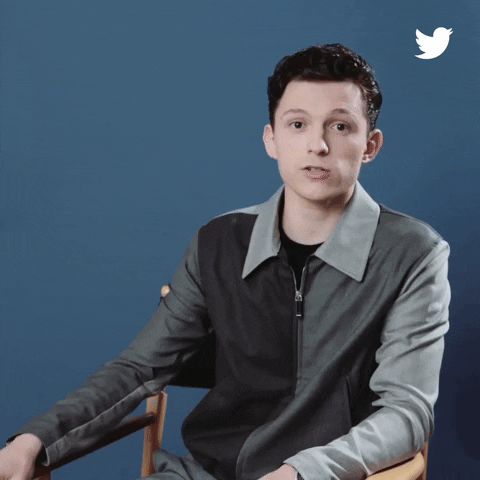 @via
No more facts, wait for the film now.
What do you think ?