Famous Celebrities who Killed Themselves
Jun 08, 2018
Things seems really happening on screen but reality is so much different from what you see. Becoming a star is not an easy task, their life is full of controversies and beyond that they have to face many rumors and character assassination at times. Since handling stardom is not easy so who fail to do that end up by losing their life. Here are 12 such talented people who killed themselves:
2. Kurt Cobain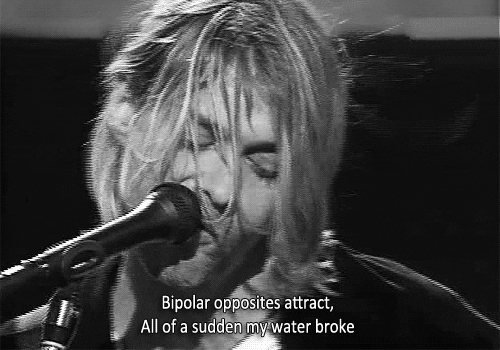 @via
He was a front man of famous American rock band Nirvana. He shot himself at the young age of 27.
3. Mindy McCready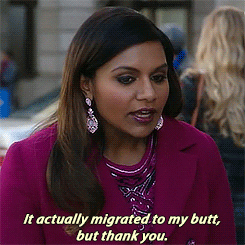 @via
This beautiful actress attempted suicide twice before she was finally found dead at her home in February 2013.
4. Jonathan Brandis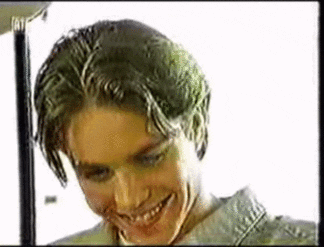 @via
The NeverEnding Story II and seaQuest DSV star took his life in 2003 by hanging himself.
5. Sawyer Sweeten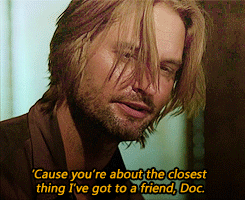 @via
Famous Child Actor Sawyer Sweeten from the show Everybody Loves Raymond, killed himself by Gunshot at the age of 19.
6. Alexander McQueen
This famous British fashion designer and couturier hanged himself with his favorite brown belt in February 2010.
7. Lucy Gordon
Lucy was a British actress and model who did movies like Serendipity, Spider-Man 3, and The Four Feathers. She was found dead at her Paris apartment in 2009.
8. Lee Thompson Young
@via
Lee Thompson Young was an actor famous for his role as the title character on the Disney Channel series He shot himself in August 2013.
11. Chester Bennington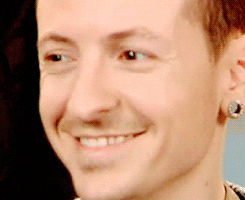 @via
The lead singer of Linkin Park, killed himself by hanging at the age of 41 in 2017.
12. Kate Spade
Popular designer found dead at her Manhattan apartment on 5th June 2018.
What do you think ?