Fan of Greek Mythology? Here are Some Shows to Watch
Oct 06, 2020
Greek mythology is intriguing and the shows based on them are so interesting that we keep looking for similar ones. There are a few good ones that most people loved and should be on your watchlist too. If youtoo are a fan, here are some great greek mythology-based shows to watch!
Spartacus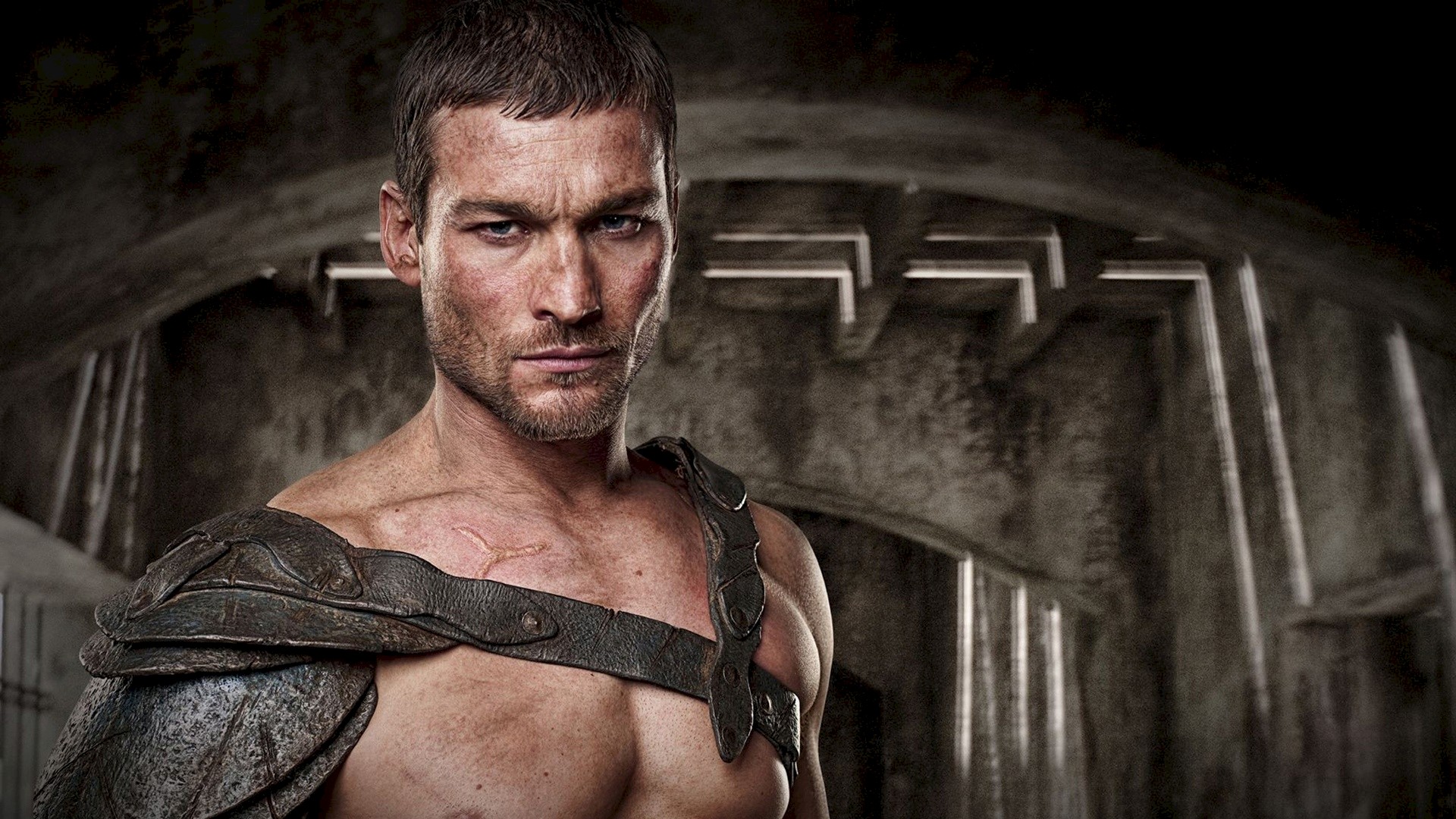 @via
This is one of the most popular shows in this genre and is the story of a gladiator who fights battle against roman empire.
Clash of the Titans
@via
This show is about the demigod who is on a quest of stopping the earth and heaven from being conquered.
Atlantis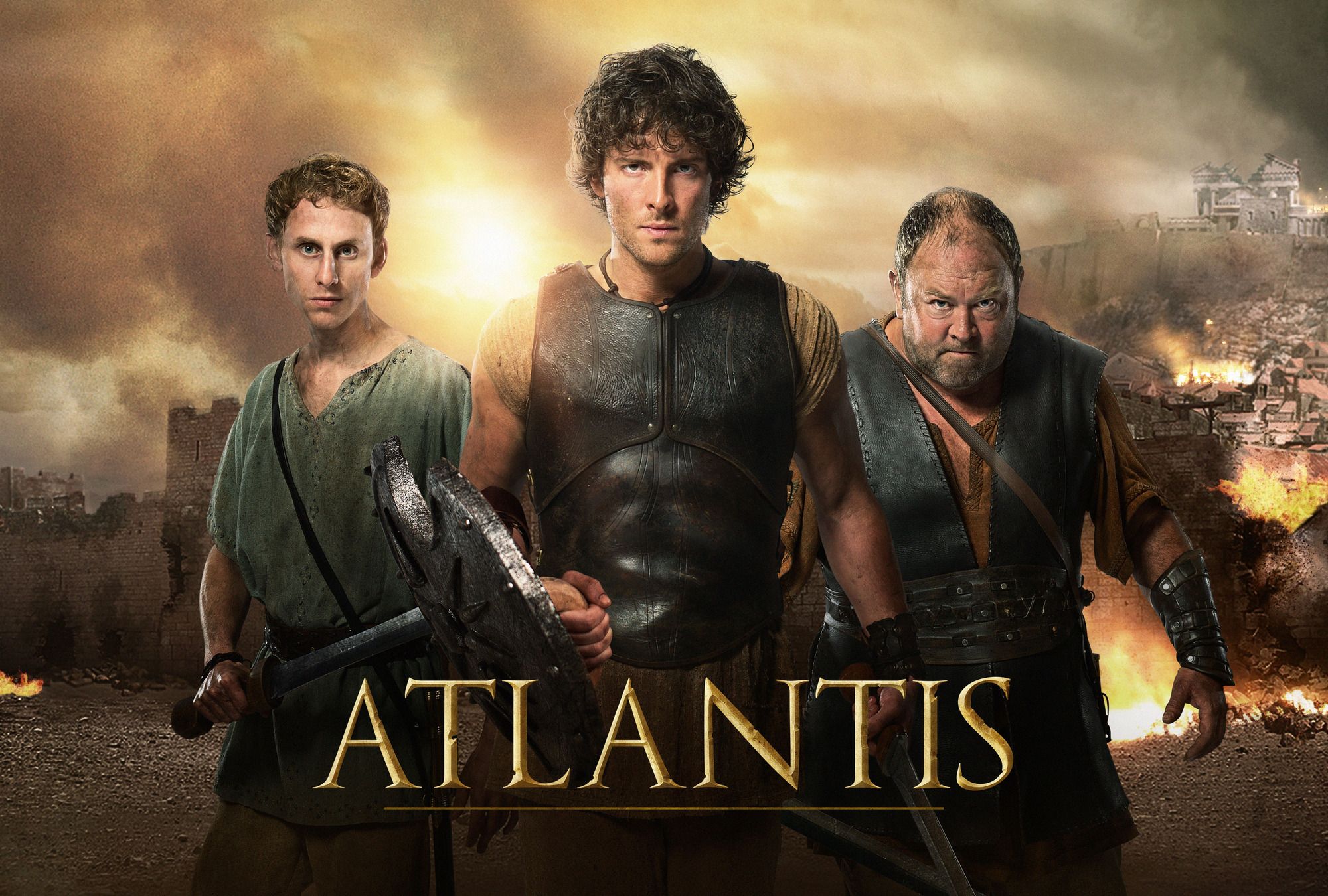 @via
Inspired by Greek mythology, this show is about a boy who is transported from the 20th-century to the land of Atlantis.
Olympus
@via
This show is about gods and the underworld and how a rebellious boy tries to seek truth.
Which show are you excited to watch?
What do you think ?