Fart Facts Which No One Should Know
Jun 22, 2020
Whether you try to hide it or not, you fart. Everybody does. But how much do you really know about those mysterious smelly toots of yours? The word fart' is one of the oldest words in the English language so we decided to tell you some of the funny facts about it
A typical fart is composed of about 59 percent nitrogen, 21 percent hydrogen, 9 percent carbon dioxide, 7 percent methane and 4 percent oxygen.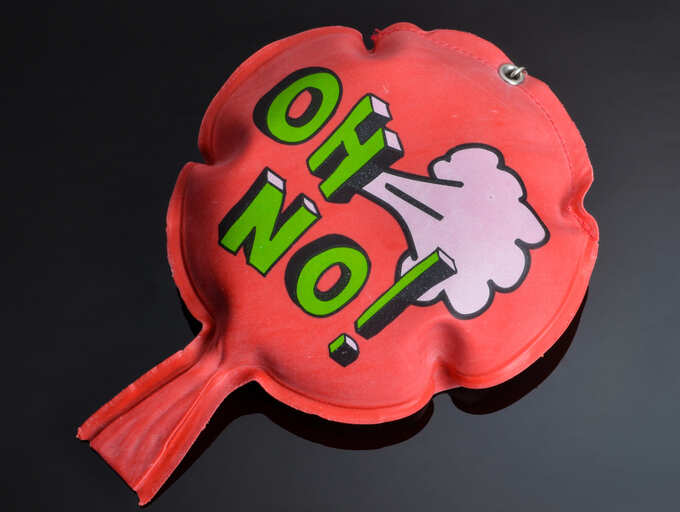 @via
When you deep breathe during your workout sessions, the air can get stuck in your digestive tract and get released through the anus, making you rip one.
@via
Foods like wheat, corn, potatoes, wafers, fried foods, legumes, chick peas, kidney beans, onion, garlic, carbonated drinks leave you feeling like a gassy and you fart.
@via
What do you think ?