LGBTQ+ Vocabulary That You Should Know
Jul 04, 2019
There is a lot more to gender identities and sexual orientation and in order to understand the depth of the LGBTQ community, you need to know their terms. Check out the list of terms used by the LGBTQ community.
• Transgender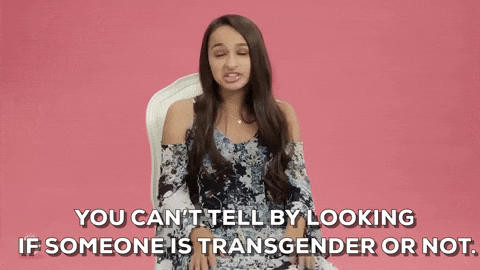 @via
Transgender people have a gender identity or gender expression that differs from their assigned sex.
• Cross-gender
@via
A person who wears clothes of another gender and considers it as an important part of their identity.
• Demisexual
@via
Someone who has little or no capacity to experience sexual attraction until a strong romantic connection is formed with someone.
• Third gender
@via
A term used in some cultures to define a person who is not identified as a man or a woman.
What do you think ?