Unknown Facts About Nachos
Aug 17, 2018
This northern Mexico dish is a favourite snack of many and can be relished with cheese or salsa dip. While having them we share some fun facts about the yummy snack.
• There was a man named Nacho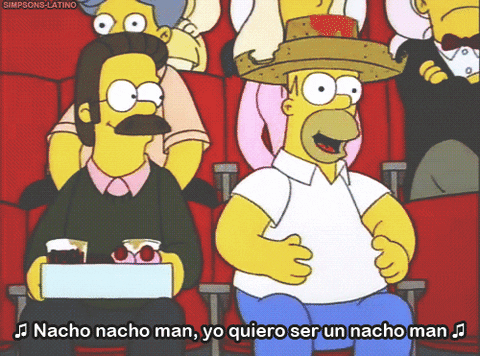 @via
He made the dish accidentally when he was forced to prepare a meal using whatever was available in the kitchen.
What do you think ?