Food Scraps Which You Can Use
Aug 10, 2020
Food wastage is one of the biggest problems in the world but most of us don't know that many things we cut off from fruits and vegetables are not only safe to consume but also nutritious. Here are some food scraps that you don't have to add it to kitchen waste  but can use it in some other way 
Egg shells (source of calcium)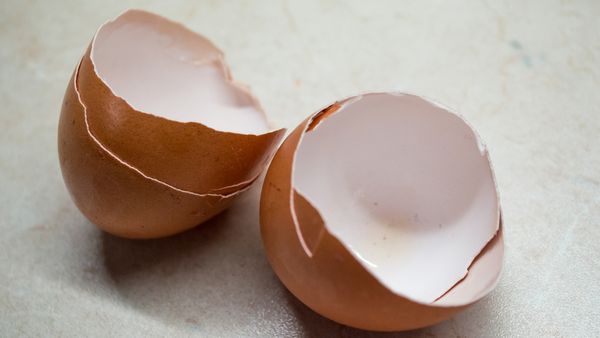 @via
You can add them into your garden for a great source of calcium carbonate for the soil. An added bonus, they reduce soil acidity.
Onion Skin
@via
Use the leftover onion skins for mulching. The dry peels will decompose soon and enrich your soil with potassium and calcium.
Garlic Skin
@via
It can be used to add extra nutrition to soups, stews, and when making bone broth or stock
Banana Skin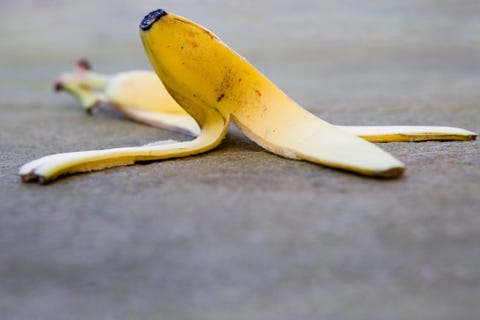 @via
It contain vitamin C and vitamin E and they also contain potassium, zinc, iron, and manganese which reduce acne outbreaks.
Zucchini Flowers
@via
It's perfect for stuffing, frying or finely chopping to add delicious peppery flavor to almost anything. 
Kiwi Skin
@via
Kiwi skins contain a high concentration of nutrients, especially fiber, folate and vitamin E. Fiber is an essential nutrient that feeds the good bacteria living in your gut.
What do you think ?