This Girl just photo-bombed Golden Globes!
Jan 07, 2019
Yesterday night, Golden Globes took place in Los Angeles, it was a great night with wins and losses and lot more. We all were waiting to witness pictures from the ceremony and when they came, a new hero came into the spotlight on Golden Globes red carpet. We are talking about Fiji water girl, she successfully photobombed many layers, lurking in the background as many stars posed.
She is seen wearing a royal blue dress and holding a clear tray of Fiji water bottles, she made her presence known in the award show.
Check out the pictures photobombed by her: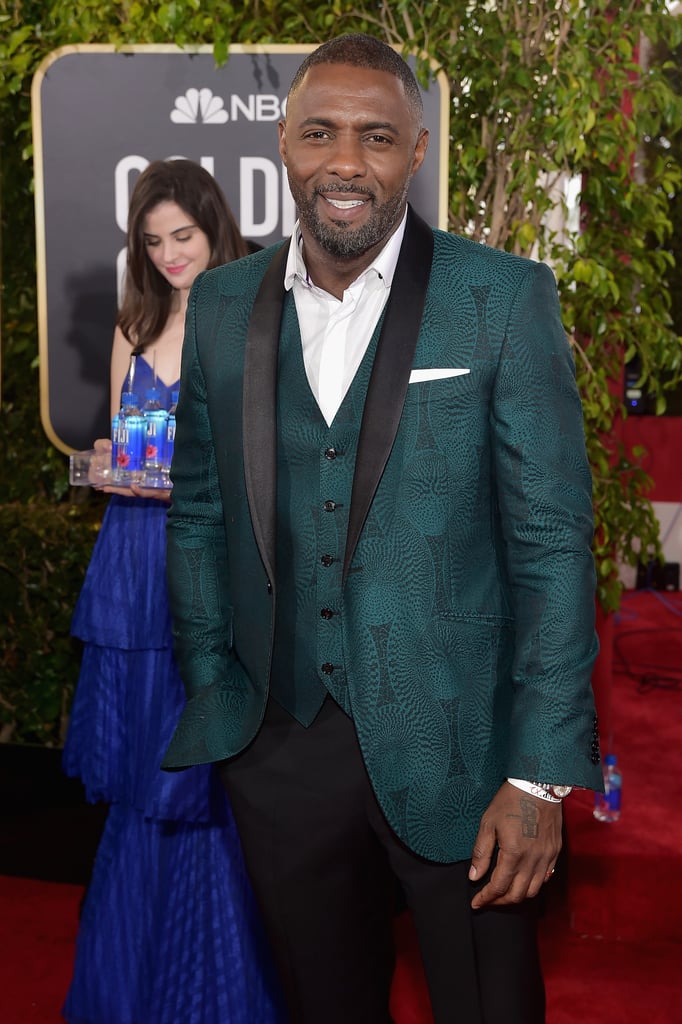 @via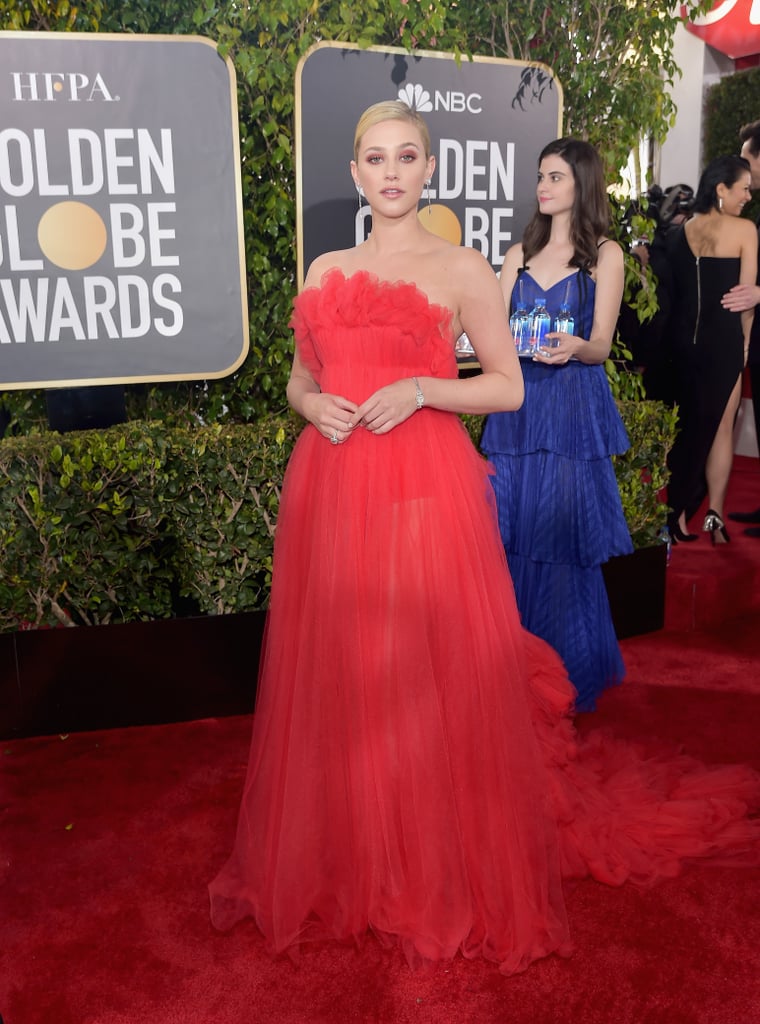 @via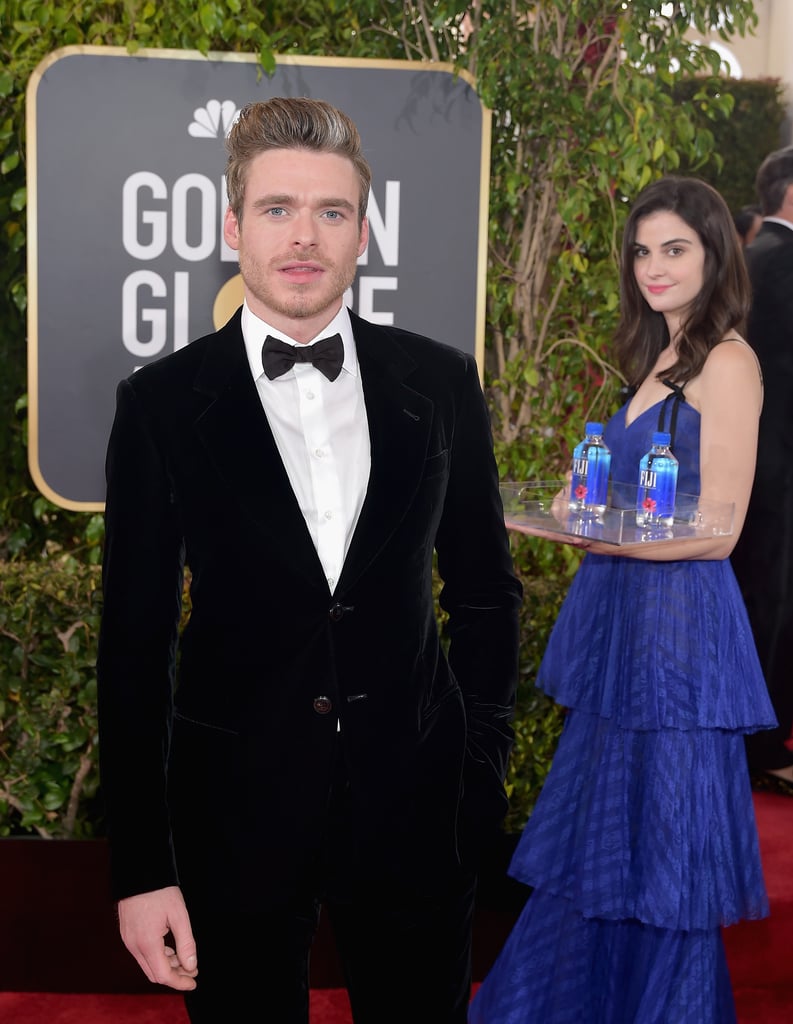 @via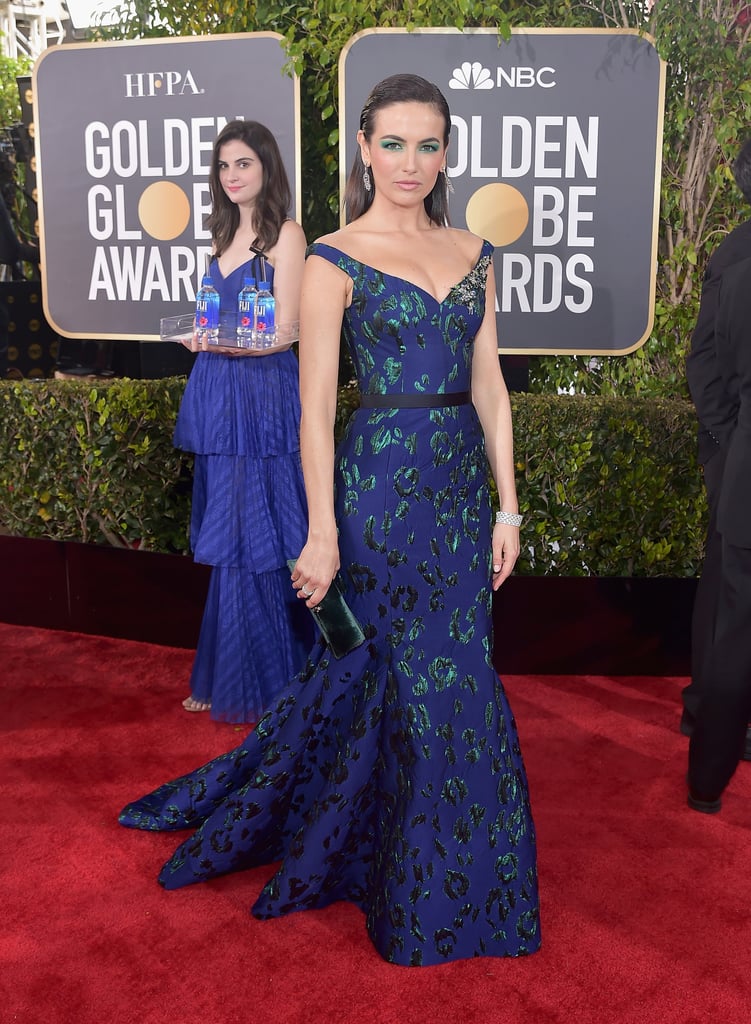 @via
We think she deserves an award for her great entertaining performance:
What do you think ?