Guidelines For School Opening in India
Sep 10, 2020
Schools in India have been ordered for the partial reopening on a voluntary basis for classes 9 to 12. According to the guidelines issued by the Ministry of Home Affairs, students can visit their schools to seek guidance from their teachers with written permission from parents. Well, as schools might open now, a set of guidelines have been released to ensure the safety of teachers and students.
Check out the list of guidelines below:
# Schools in containment zones will not be opened
# Students and teachers living in containment zones will not be allowed to attend the school.
# Seating arrangements will be made keeping social distancing in mind. Ensuring there is a six feet distance between desks and chairs etc.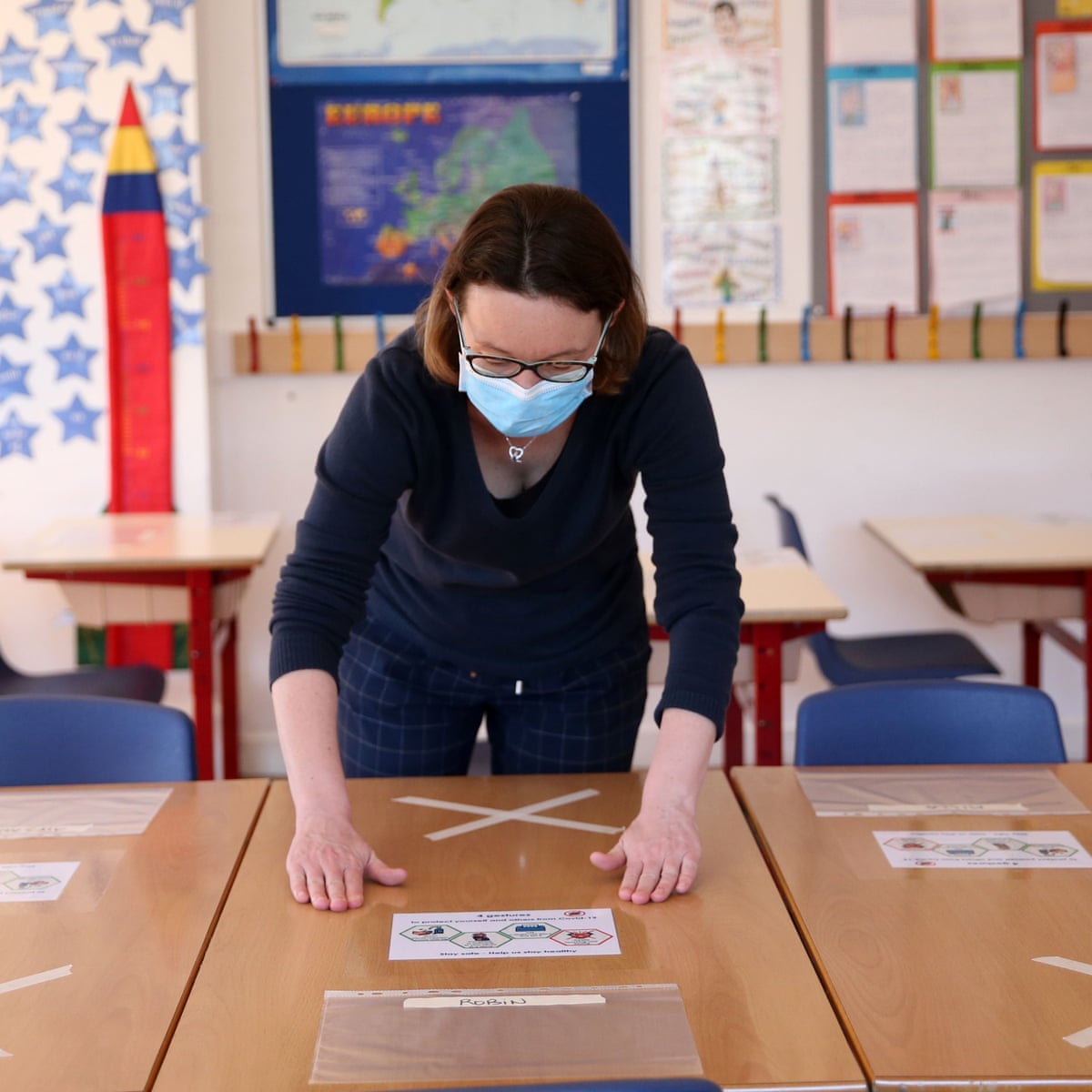 @via
# The concerned teaching and non-teaching employees can be asked to come to the school for online teaching or other work related tasks.
@via
# Schools are instructed to use outdoor spaces
# The temperature setting of air conditioners should be between 24-30 degree Celsius.
What do you think ?