Hilarious Reasons People Give for Breaking up
Oct 07, 2019
Taking any relationship forward forcefully never works as you must have genuine feelings for your partner if they mean everything to you. However not everybody falls in true love and breaks up on issues that are too funny and easily ignorable. So let's check out such hilarious reasons that many gave for getting separated:
2- He has more girls in his friend circle and I don't like him talking to any other woman except me.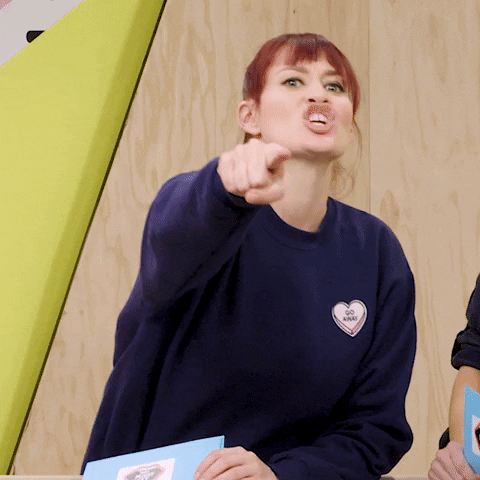 @via
4- I broke up with her because she always calls me bro. I am not his buddy or a random college friend.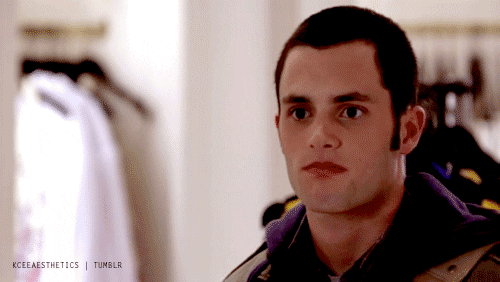 @via
7- She is the biggest confused personality I have come across. It takes her hours to take a decision.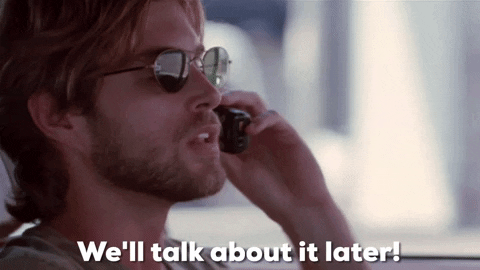 @via
9- He is not hot on bed and his mouth smells when he kisses which is the biggest turn off for me.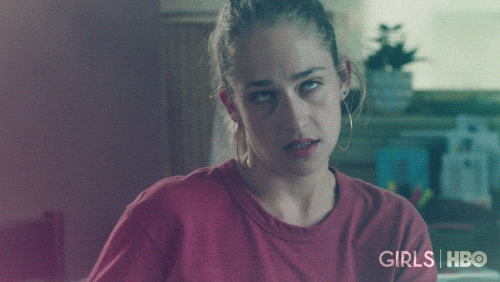 @via
What do you think ?