Home Remedies to Treat Dry Skin
Jul 20, 2020
During monsoon air conditioner provides us comfort and protection from sweat due to the humidity. But the coolness and comfort provided by the AC surely come with a price. The cooling air that comes from AC can affect your skin's moisture balance which can make your skin dry creating an imbalance. So here are some home remedies to treat dry skin:
Milk
@via
Milk contains lactic acid that helps exfoliate dead skin cells and its anti-inflammatory properties help the skin to heal faster. Take a milk bath to get the benefits.
Honey
@via
Using honey on your skin can treat the dry and dehydrated skin. Honey consists of moisturizing and antimicrobial properties. Apply raw honey on your skin for 10 minutes and rinse.
Coconut oil
@via
Coconut oil has emollient properties which fill the spaces between skin cells and creates a smooth surface. Apply coconut on different dry parts of your body regularly.
Yogurt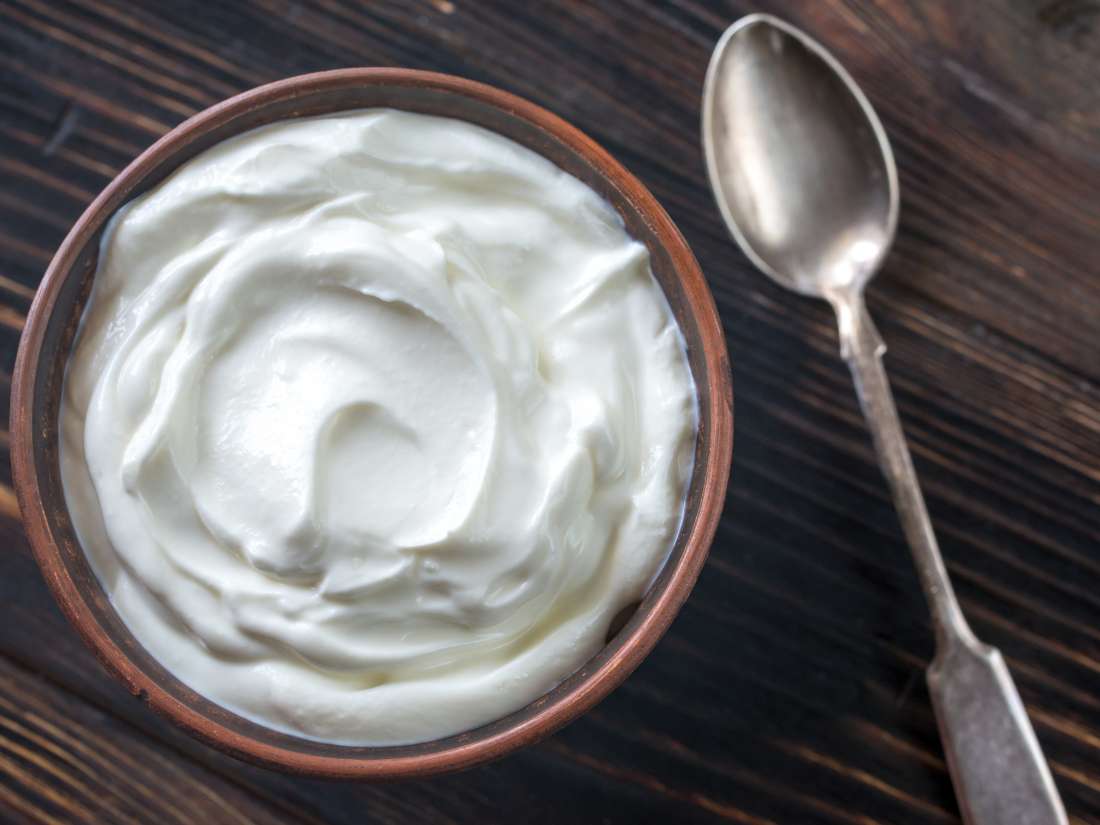 @via
Plain yogurt has anti-inflammatory properties that moisturize your skin. Apply a thin layer on the dry patches of your skin for 10 minutes and then rinse it off.
Sunflower oil
@via
Sunflower oil is another natural oil that helps the skin seize its moisture. It is rich in Vitamin E and protects the moisture in the skin.
What do you think ?