Horror Movies Based on True Events
Jun 01, 2020
If you are someone who gets kicks out of watching horror movies then you know that nothing makes the movie scarier than knowing it is based on a real-life story. If you are also looking for some stories that will give you goosebumps, here are the few horror movies based on true events that you shouldn't miss.
The Girl Next Door(2007)
@via
The film is based on the murder story of Sylvia Likens by Gertrude Baniszewski who tormented her before she died.
The Conjuring (2013)
@via
It is a story of real-life paranormal investigators who face the toughest case of their lives and save a family.
The Entity (1982)
@via
It is a real-life story told by paranormal investigators Kerry Gaynor and Barry Taff who witnessed moving objects at the place they worked.
The Exorcism Of Emily Rose (2005)
@via
This is one of the most famous exorcism movies based on the story of Anneliese Michel whose exorcism took nearly a year to happen.
Silent House (2011)
@via
This American horror story is based on a real incident that occurred in Uruguay and also has real-time footage if you want to watch it.
The Strangers (2008)
@via
This story is about James Hoyt and Kristen McKay who planned to spend some quality time at a house but met with a horrendous fate.
The Possession (2012)
@via
A girl comes across a box in a yard sale and starts to show signs of possession soon after.
The Rite (2011)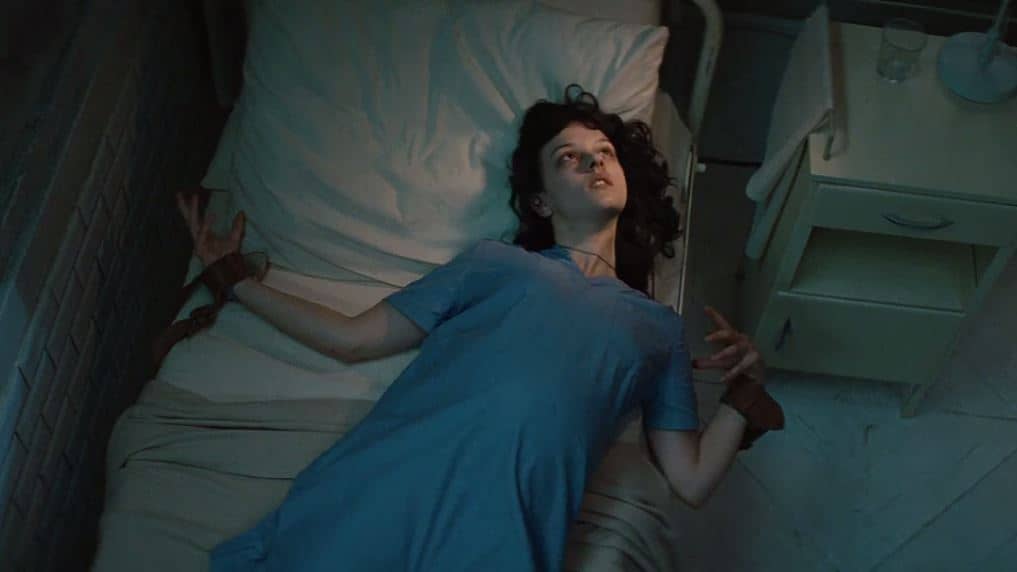 @via
A student decides to take a trip across Europe and meets Father from the church who changes his perception about demonic forces.
Which movie are you going to watch?
What do you think ?