Most Popular Indian Dishes
Jun 30, 2020
India has a variety of cuisines and there are lovers across the world for the delicious and flavorful Indian food The dishes are full of flavor, spices, and taste divine. You can find an Indian restaurant in every corner of the world. People have a misconception that only Indians visit them, but which is not true. We tell you the some of the Indian dishes that almost everyone loves:
South Indian food
@via
The simple and delicious South Indian food like Idli, Dosa, Vada, and Sambhar is always on the list.
Kebabs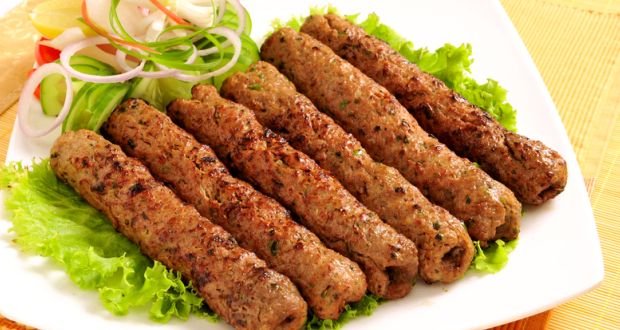 @via
The Mughals can be considered as the masters of the kitchen when it comes to meat dishes. And kebabs are their best invention.
Keema
Keema is minced meat cooked in Indian masalas and made into a dry consistency. People love it throughout different countries.
What do you think ?