Intriguing Facts about Valentine's Day
Feb 07, 2018
Valentine's Day is around again and it is the season of all things mushy! But do you know why this day came into existence? Well, Valentines is not about rose and candies though a staggering amount of roses are sold today! Well, here are some facts about Valentines, check them out.
Valentine's Day Cards
@via
The first Valentine's Day card was sent in 15th Century by the Duke of Orléans who sent it to his wife with a poem.
Valentine's Day Cupid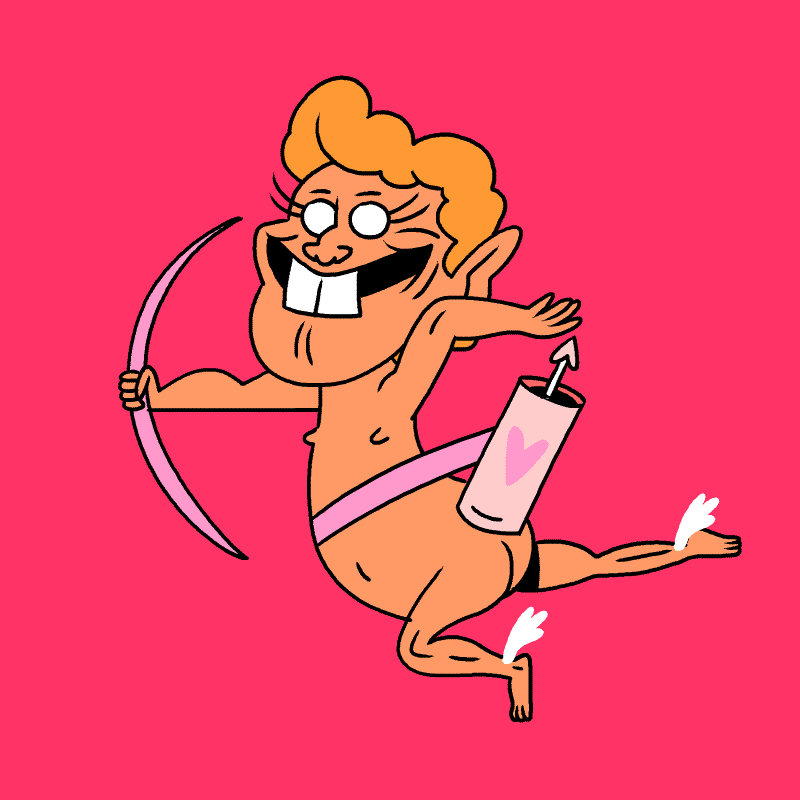 @via
It is said that Cupid is the great creator of all couples in the entire universe. Cupid is the mini-god of love and is the absolute goddess of seduction, beauty, and love.
What do you think ?