Justin Bieber's Complete Dating History
Jun 10, 2019
Canadian Singer Justin Bieber married model Hailey Baldwin, but before that, he had an interesting love life. He has been linked to some well-known names in Hollywood and has been rumored to have sparked romances with models like Adriana Lima and Miranda Kerr. Bieber's romantic life has been an interest of the universe so here is the list of girls that he has dated:
• Selena Gomez (2010 to 2018)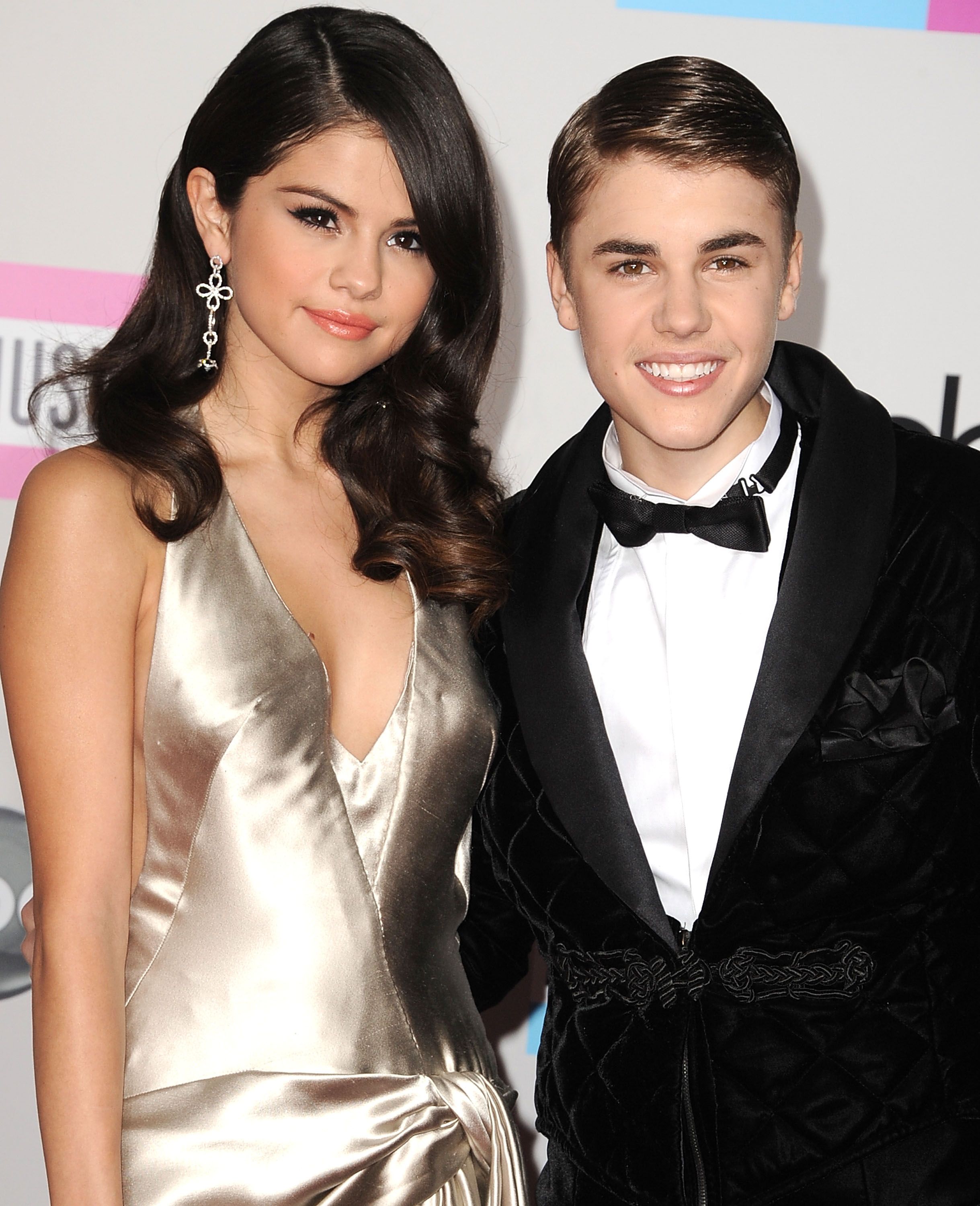 @via
They were an ideal couple for most people, but unfortunately, they broke up. They both made songs in reference to one another.
• Miranda Kerr (2012)
@via
During the times Jelena was on break, Justin experimented with many other ladies, most models. The first person he was rumored to be with was Aussie beauty, Miranda Kerr.
• Sofie Richie (2016)
@via
Before Sofia Richie dated Scott Disick, the 19-year-old model, the daughter of singer Lionel Richie was involved with Bieber in 2016.
• Kourtney Kardashian (2015)
@via
Jenner isn't the only member of the family that he dated. Kourtney Kardashian and Bieber were spotted out together on multiple occasions.
• Hailey Baldwin
@via
Before marrying the model, he dated her in 2016. The model shared their kissing picture to confirm that they were in a causal relationship in April 2016.
What do you think ?