List of All The Men Kim Dated
Oct 07, 2019
Kim Kardashian is one of the most popular celebrity and that is the reason for her being in the headlines. People know her better because of the family show where the three sisters broadcasted their dating lives, weddings and breakups. Kim has always been in news for her relationships so here is the list of men Kim has dated before marrying Kanye West.
• Kanye West
@via
Kanye West and Kim started dating each other in 2012. They got married in 2014 and have four children together.
• Damon Thomas
@via
Kim and the music producer were married from 2000 to 2004. She was 19 when they got married in Las Vegas.
• Ray J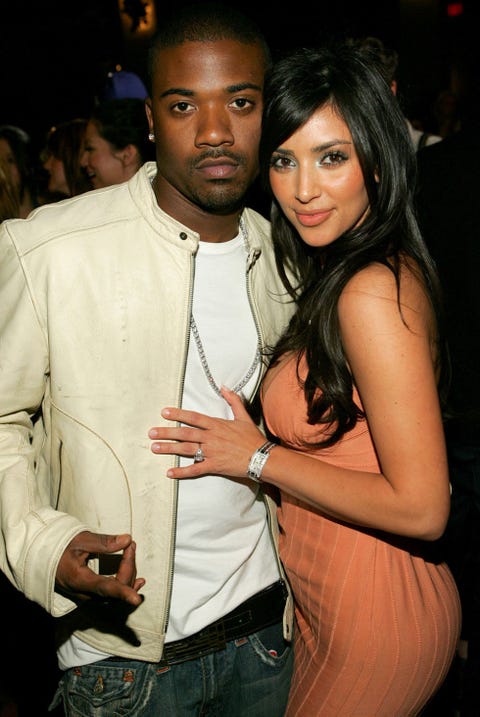 @via
They dated from 2003 to 2006. It is believed that Kim's rise to fame is the result of her sex tape with boyfriend Ray J.
• Kris Nathan
@via
Kim and Kris(an American professional basketball player) were married for a short period of time and dated each other from 2011 to 2013.
What do you think ?