Most Expensive Lingerie Brand in the World
May 24, 2019
Every girl in the world wishes to have a stunning lingerie collection. With such a vast variety of styles, fabrics, colours, patterns and textures finding stunning lingerie can be a confusing task. But if you wish to invest in the best lingerie collection, here are most of the most expensive brands in the world.
1. Agent Provocateur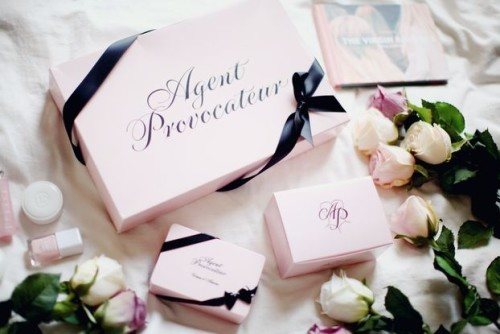 @via
Founded in 1994, Agent Provocateur now has over 100 stores in 13 different countries. They offer luxury garments such as bra and knickers, gowns, bespoke corsets, robes, nightwear and bodysuits all ranging from $800 to $1200 and rising.
2. Victoria Secret's
From everyday use to fancy options; matching sets to athleisure; satin and lace; you name it and they have it all for all body types.
3. Carine Gilson
Carine Gilson is a famous Belgian lingerie designer who is known for her exquisite use of delicate fabrics including satins, lace and chiffon. She is also known in the celebrity world. The brands typical price range for items by Carine gilson will range from $200 to $1600.
4. Jean Yu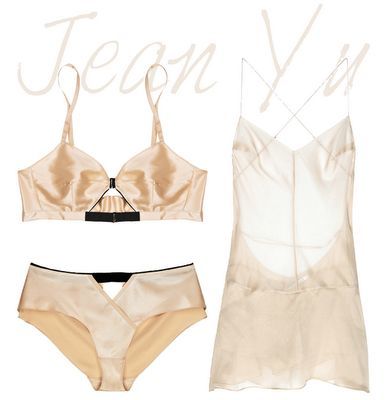 @via
Jean Yu is a South Korean designer based in new York. Hey pieces are simple and bespoke. Bra and brief sets by Jean Yu will easily cost you $300 and range till $1000.
5. PINK
@via
Sister brand of Victoria Secret targeting a different target group, i.e., college kids. PINK's designs are visibly vibrant, young, and refreshing, which works great for the younger audience.
6. Bordelle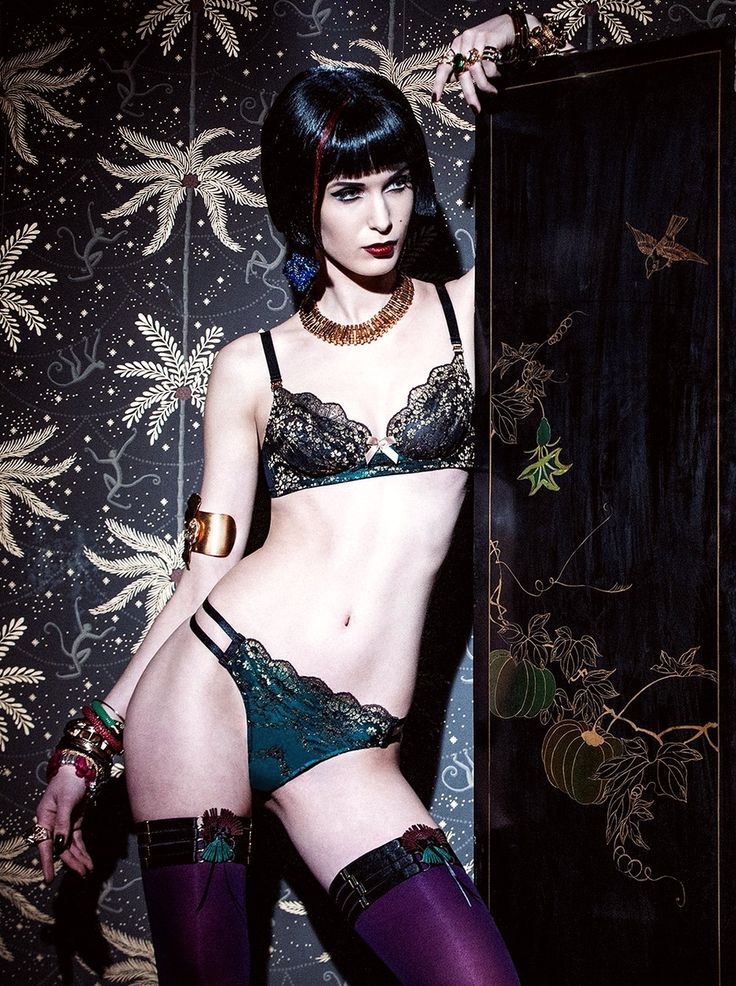 @via
Based in London, Bordelle brings beautiful lingerie with unique and somewhat kinky styles throughout. Their garments range between $500 and $1500.
7. Fox and Rose
@via
This brand is a combination of mischief and elegance and is mostly known for silk and satin padded bras.
What do you think ?