Most Underrated Romantic Destinations Around the World
Feb 25, 2020
Bali, Sri Lanka, Paris, and Venice are few of the most popular destinations famous for romantic getaways but  there are many unexplored parts of the world that are just as good for a romantic holiday.
Here is a list of some of the most underrated romantic destinations that should be on your bucket list.
San Sebastian, Spain
@via
It is a resort town which is a reserve of splendid beaches. Not many people know about this place so if you visit during the right time of the year, you will be able to spend quality time with your partner away from the crowd.
Quebec, Canada
A popular world heritage site, this city has a European feel and is known for its magnificent castles.
Albanian Riviera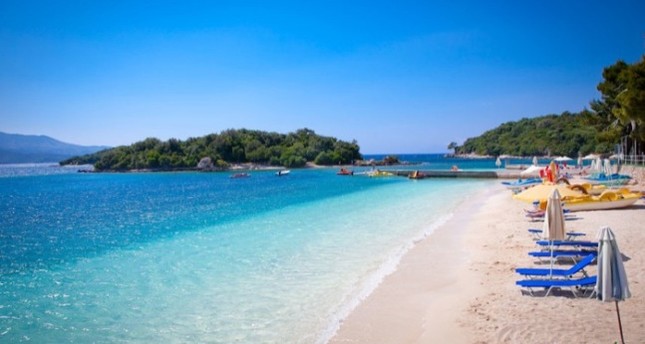 @via
Located along the Southwestern coast of Albania, It is a charming honeymoon spot where you can also find amazing greek food.
Sumba, Indonesia
@via
If you are planning to travel to Indonesia, this less crowded island here would be a better choice and you won't have to compromise in any way in terms of sightseeing, beaches, water sports or any other luxury.
Vermont, USA
@via
If you have had enough of beaches and exotic locations and are looking to stay in houses of old towns surrounded by greenery then Vermont is where you should be.
Pucón, Chile
@via
Enjoy the hot water springs and gorgeous waterfalls and camp by the hot water spring here in Pucon.
Which one are you adding to your bucket list?
What do you think ?