Must Know Thing About Dumplings
Feb 20, 2018
Chinese dumplings resemble good wealth and prosperity and are a staple food popular throughout China. These small packages with delicious fillings are full of flavors and come in all shapes and sizes. If you too are a dumpling lover like us, then here are few interesting facts you need to know about dumplings.
2. For Indians, Momos, a form of Tibetan dumpling, is the initiation into the world of dim sum.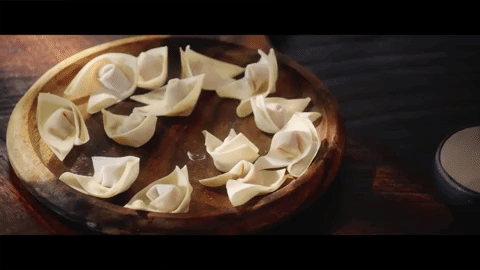 @via
3. It's the Cantonese food which is low on chilli heat which is why Dim sum is usually offered with chilli sauce and XO chilli sauce, which can add in a fair bit of chilli hit.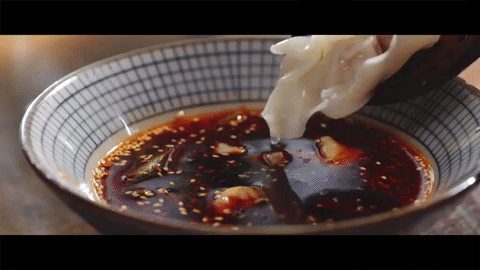 @via
What do you think ?