Proposed Guidelines Disney World Will Follow!
Jun 03, 2020
Disney's parks and other large theme parks such as Universal Studios are closed since mid-March, leaving fans to cook their favorite Disney treats at home. And while countries are thinking about how life will look after the pandemic, Florida's Orange County Economic Recovery Task Force is focused on putting a plan in place for reopening the state's theme parks.
While Orlando Studios is planning on opening its doors in early June, Disney announced on May 27 that it plans on reopening the Magic Kingdom and the Animal Kingdom on July 11, followed by the rest of the park on July 15.
Guidelines for reopening Disney and other theme parks
@via
Within the new guidelines for reopening the country in phases, the first phase will be the earliest possible reopening, while phase two marks the period after a continued decrease in coronavirus cases.
In the first phase of the Disney World reopening, the park is allowed to fill up to 50 percent capacity to ensure social distancing.
The employees have to wear masks at all times, getting their temperature taken before each shift, and staying home if they're feeling ill or are 65 and older. As is the case with Disney Springs, guests will also be required to wear masks and get their temperatures taken before entering the park.
Touch less hand sanitizer stations will be located all over the parks, especially at ticket booths and ride entrances. Guidelines for large parks will also include putting down tape markings for guests to stand six feet apart on each attraction line
@via
There will be no activity that draws crowds like fireworks, character meet and greets, and parades as it will be difficult to maintain social distancing efforts difficultly.
Guidelines for reopening theme park restaurants
@via
Just like the parks, restaurants will be able to fill 50 percent capacity in phase one and 75 percent in phase two. Disposable paper menus are encouraged, and takeout and delivery options. For those dining in, tables will be set up at least six feet apart. Employees will be wearing masks, hand sanitizers will be everywhere and constant cleaning of surfaces.
Guidelines for reopening theme park hotels
@via
Some hotels and vacation properties will open on 15th June, and others on 22nd June. A message on its site reads: "Disney Vacation Club properties at Walt Disney World and Disney's Fort Wilderness Resort & Campground will begin to reopen to Members and Guests on June 22. Disney Vacation Club properties in Vero Beach, Florida, and Hilton Head, South Carolina, will open on June 15. . . Upon reopening, theme parks, Disney Resort Hotels, restaurants, and other offerings may be modified, limited in capacity, and subject to availability or closure."
In phase one, hotels will allow mobile check-ins, limit the housekeeping staff, have a contactless room service delivery, and promote social distancing. Touchless hand sanitizer stations will be installed, highly used surfaces like elevator buttons and do
The rooms will look little different items like glassware, coffee cups, and coffee makers will be removed and minibars will not be stocked
Guidelines for reopening theme park retail stores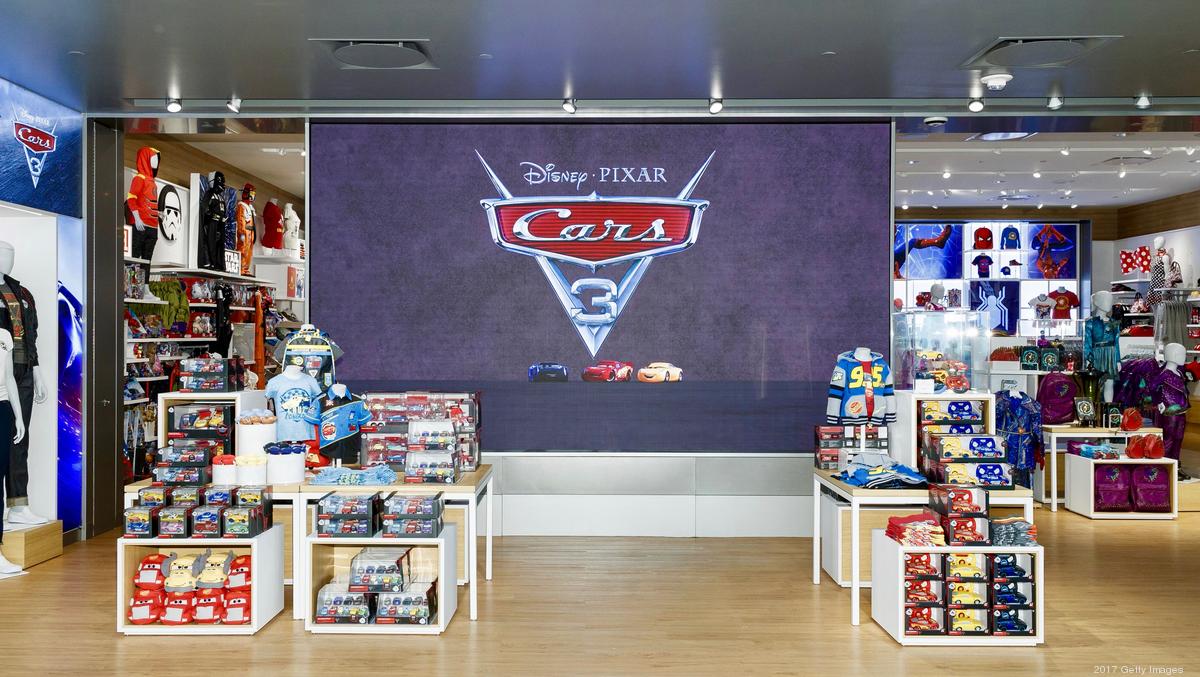 @via
Hand sanitizer stations should be there at the entry, door handles, and other commonly touched surfaces would be wiped down.
All the above-mentioned plans are few thoughts of Florida's economic recovery task force, in particular, are subject to change.
What do you think ?