Pulwama Terror Attack: World Stand with India
Feb 15, 2019
Yesterday, 40 CRPF soldiers were killed and injured when a suicide bomber forced a car into army convoy in Awantipora town of Pulwama (Jammu and Kashmir district). The vehicle that was used by the terrorists had 350 kg of explosives. In this state of sadness and shock, the world stands with India and supports the country. From Russia to the US, countries expressed their solidarity and called for strong action against terrorism. Check out what they have to say:
US
@via
U.S. Ambassador to India, Ken Juster tweeted: The U.S. Mission in India strongly condemns today's terrorist attack in Jammu & Kashmir. We send our heartfelt condolences to the families of the victims. The United States stands alongside India in confronting terror and defeating it. #KashmirTerrorAttack,"
Russia
@via
"We denounce terrorism in all its forms and manifestations and reiterate the need to combat these inhuman acts with decisive and collective response without any double standards. May we express sincere condolences to the grieving families of the deceased and wish a speedy recovery to those injured,"
Israel
@via
Israel strongly condemns the terror attack in Pulwama and stands by our Indian friends during this difficult hour. We send our deepest condolences to the CPRF and their families, the people of India and the Indian government following the terrible: Ambassador to India
Bangladesh
@via
At this sad moment, we stand by the people and govt of India. We offer was condolences to the members of the families who lost their dear ones. Our thoughts and prayers are speedy recovery of those who got injured: PM Sheikh Hasina
Bhutan
@via
Shocked and saddened to hear of the terror attack in Kashmir. We strongly condemn this heinous attack and express our solidarity with families of the victims and the Government of India. Hope perpetrators will be brought to justice: Foreign minister Tandi Dorji
Sri Lanka
@via
I strongly condemn the brutal terrorist attack in Kashmir's Pulwama district — the worst ever terror attack in Jammu and Kashmir since 1989. I express my condolences to Narendra Modi and the families of police officers who lost their lives.
Nepal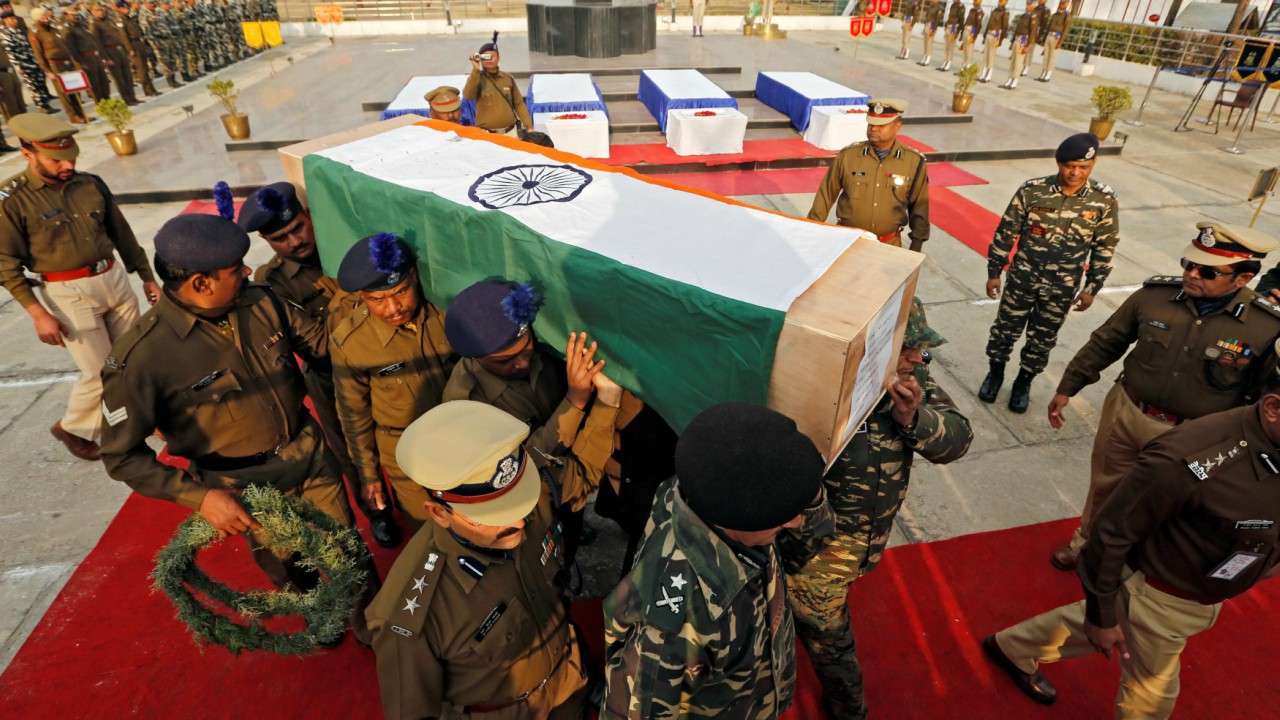 @via
Prime Minister KP Sharma Oli spoke to Prime Minister Narendra Modi and expressed condolences, concern and condemnation over the attack
What do you think ?