Signs You're Addicted To Shopping
Dec 04, 2017
For some, shopping is a necessity while for few its an addiction. Check out to find out if you are a shopaholic too or not?
If you are free, it means shopping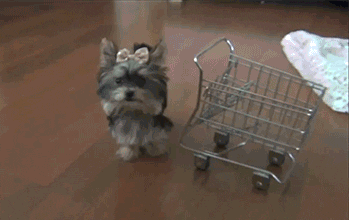 @via
Anytime can be a shopping time, whenever you get time you go shopping.
What do you think ?