Food Hacks You Should Not Be Missing Out On
Jun 18, 2020
Cooking scrumptious meals isn't as difficult as it seems. It just requires knowing the right techniques and learning from experience. There are many cooking hacks that will make it easier for you to cook if you are new to cooking. Here are some of them which you should definitely know about!
Dip the spoon in hot water before using it to scoop out syrups. This keeps the syrup from sticking to the spoon.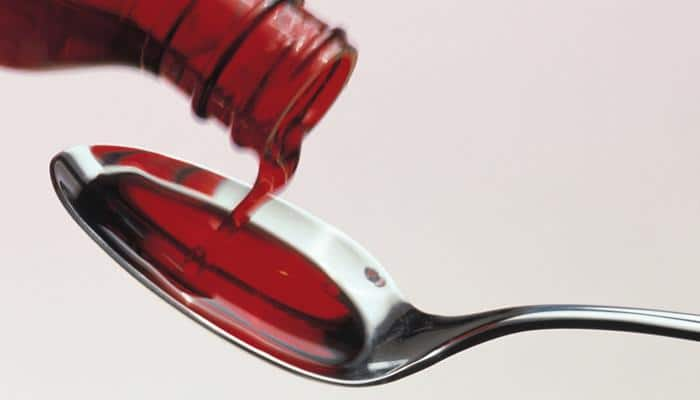 @via
Use kitchen paper to remove water from tomatoes and cucumbers before adding them to your sandwich. It prevents the sandwich from turning soggy.
@via
What do you think ?