Doctor's Day: Some Rare Known Facts About Doctor
Jul 01, 2020
In the coronavirus pandemic, we have got to know the real heroes, and they are our doctors and frontline health care providers. While we all are safe inside our homes, they risk their lives every day to keep us healthy and protected. 1st July is celebrated as Doctor's Day, and this year we have come up with some rare unknown facts about doctors:
They always have to attend duty calls
Doctors Day is celebrated on different dates world over. Some countries also observe holidays on this day. In India it is 1st July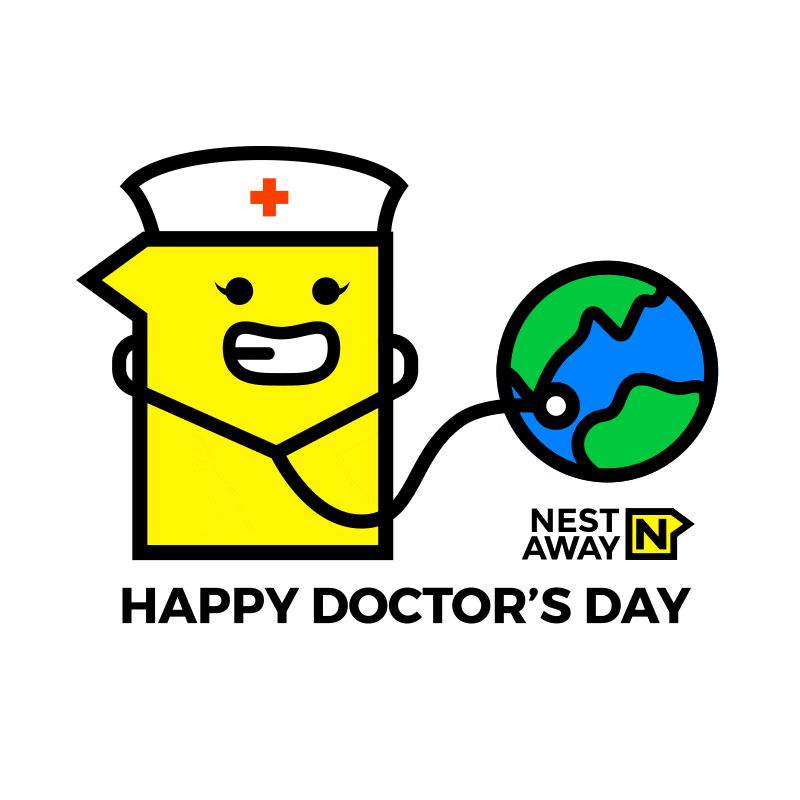 @via
Besides working on the field they are also working online too these days
Doctor is a Latin word which means teacher.
There is no holiday for doctor's. They are allowed only selective holiday leave even on festivals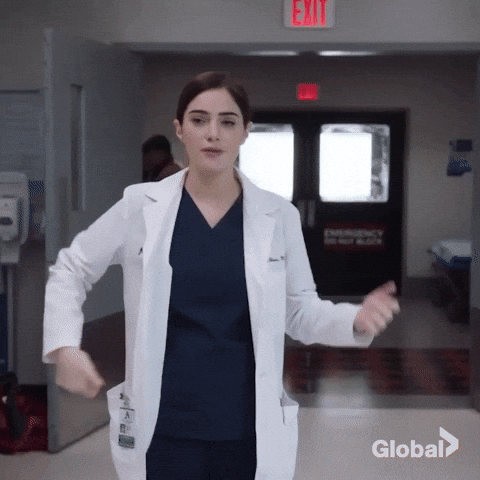 @via
Doctor's Day is celebrated on July 1 all across India to honour the legendary physician and the second Chief Minister of West Bengal, Dr Bidhan Chandra Roy.
@via
What do you think ?