Struggles People Who Can't Cook Can Relate To
Jul 25, 2018
Are you the one of those who cannot cook to save their lives, well welcome abroad.There is no denying the fact that good food cures everything but for those who love food but can't cook have to face many struggles.We tell you a things that people who can't cook have to deal with and we are sure all the non-cooks can relate to it
There are only a few things they know to cook @via
You can only cook noodles, boil eggs or make a cup of tea!
The yummiest dish you can make is in the microwave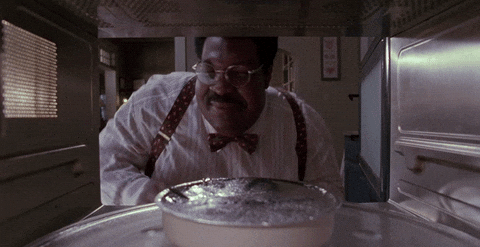 @via
As more than half of the work is of the microwave, your fanciest dish is made in it only.
Whenever you try to cook you call an expert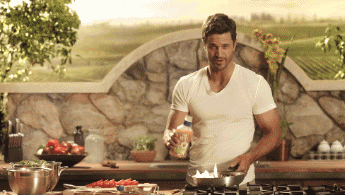 @via
You call your mom or a friend who knows to cook every 5 minutes to make sure you are cooking the correct way!
What do you think ?