The man with the longest fingernails finally cuts them!
Jul 13, 2018
The Guinness World Record holder for longest fingernails Shridhar Chillal has finally cut his 66 years long nails. His nails have now gone on display at the Ripley's Believe It or Not museum in New York.
Shridhar Chillal from Pune, India stopped trimming his nails in 1952 after he was scolded by a teacher for accidentally breaking his long fingernail.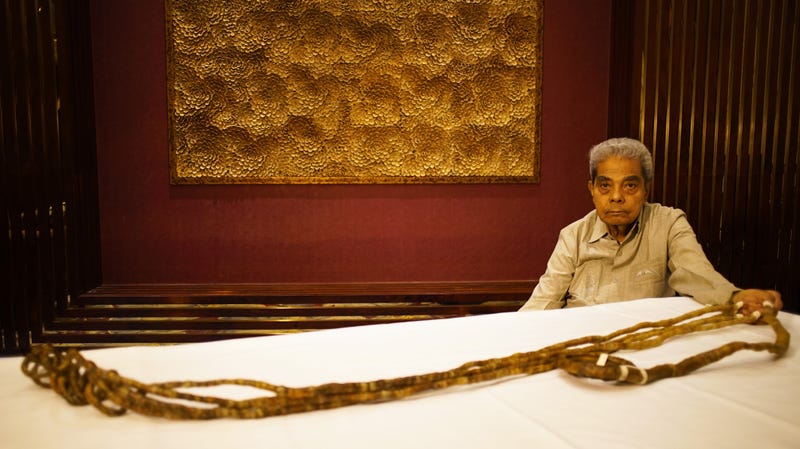 @via
She said to him that he would never understand what it takes to take care of long fingernails so to prove his teacher wrong he dedicated his life taking care of his claws.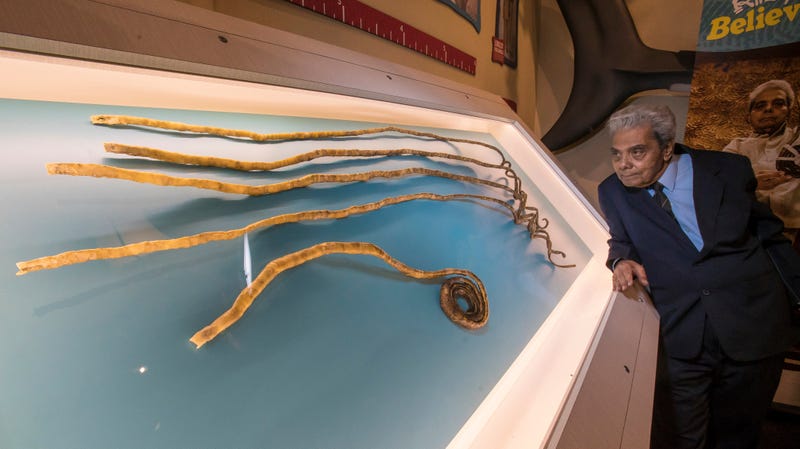 @via
The 82-year-old's nails have a combined measurement of 909.6cm (358.1ins). His thumbnail, the longest of the set, measures an incredible 197.8cm (77.8ins).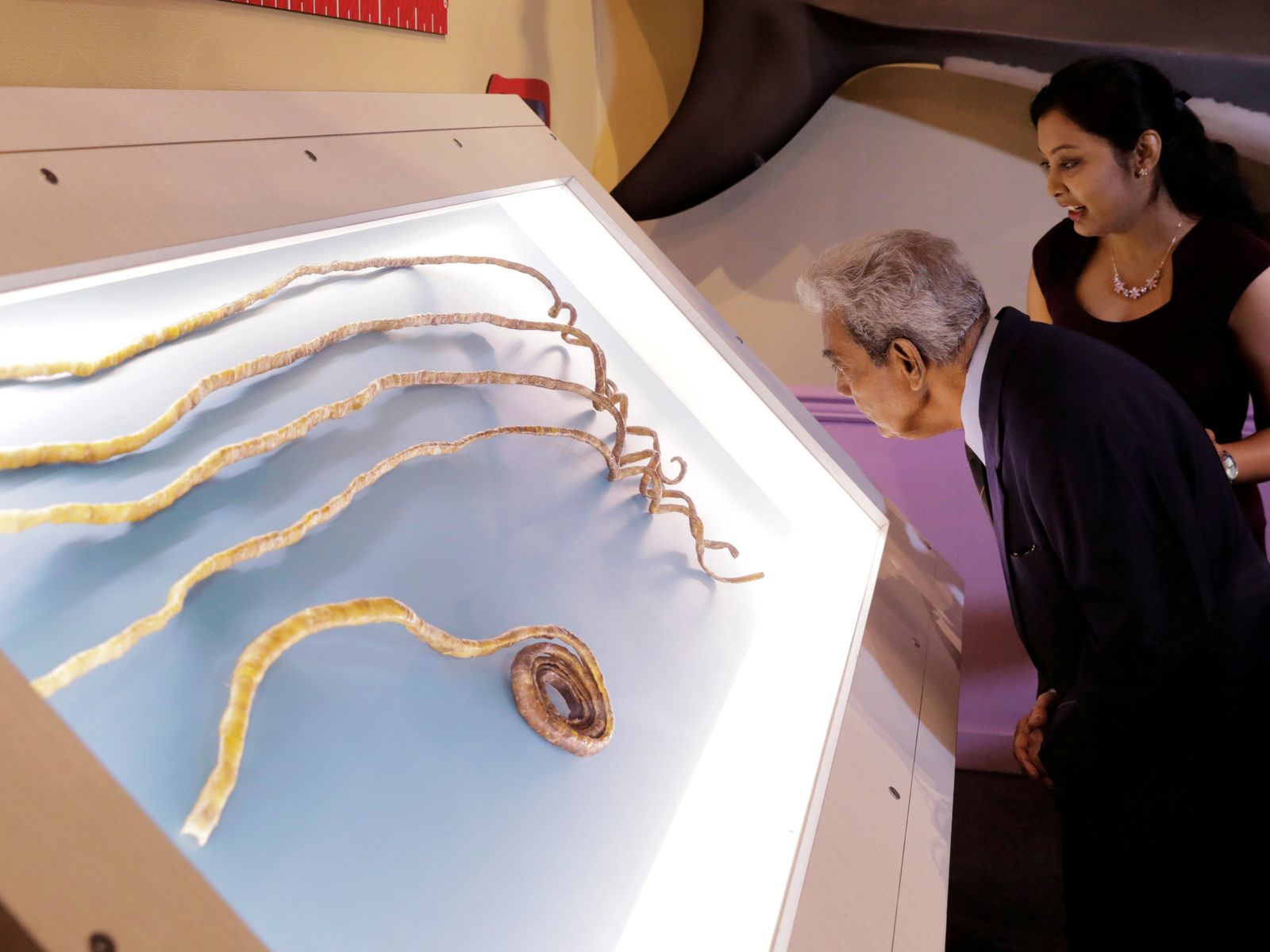 @via
It is not at all easy to grow world's longest nails, He told that his nails were so fragile that he had to be very careful not to break them while sleeping.
Check out the video of the nail cutting ceremony below:
Recently, a technician wearing a face mask and wielding a power tool carefully removed them during a "nail clipping ceremony" in New York. Now his talons will be put on display for the public.
@via
 "When I decided to cut my nails, it was difficult for me to make this decision, but when I realized that after cutting my nails, my nails will be at Ripley's Believe It or Not! And they're going to maintain it very nicely and for a lifetime, then I felt like I was doing the right decision and that's why I decided to cut my nails" said he.
What do you think ?