Things Today's Generation Have No Idea About!
Nov 27, 2019
This age is all about technology, entertainment, fun and people love it. But certainly, there are few things that they also miss out. There are some things that millennials grew up with and today's kids have no idea about it. Check out the list of such things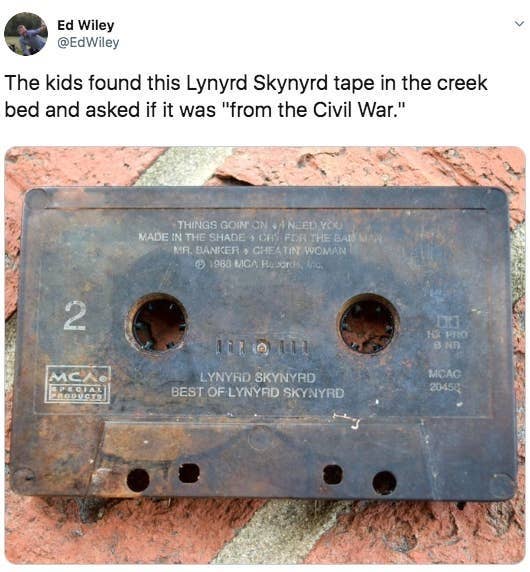 @via
My daughter just asked why we say "hang up" the phone and now I feel 90.

— Jason English (@EnglishJason) June 2, 2015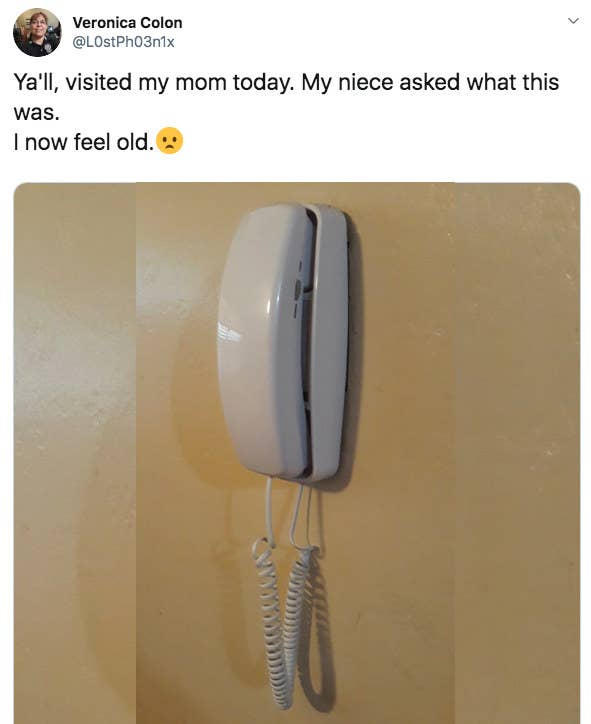 @via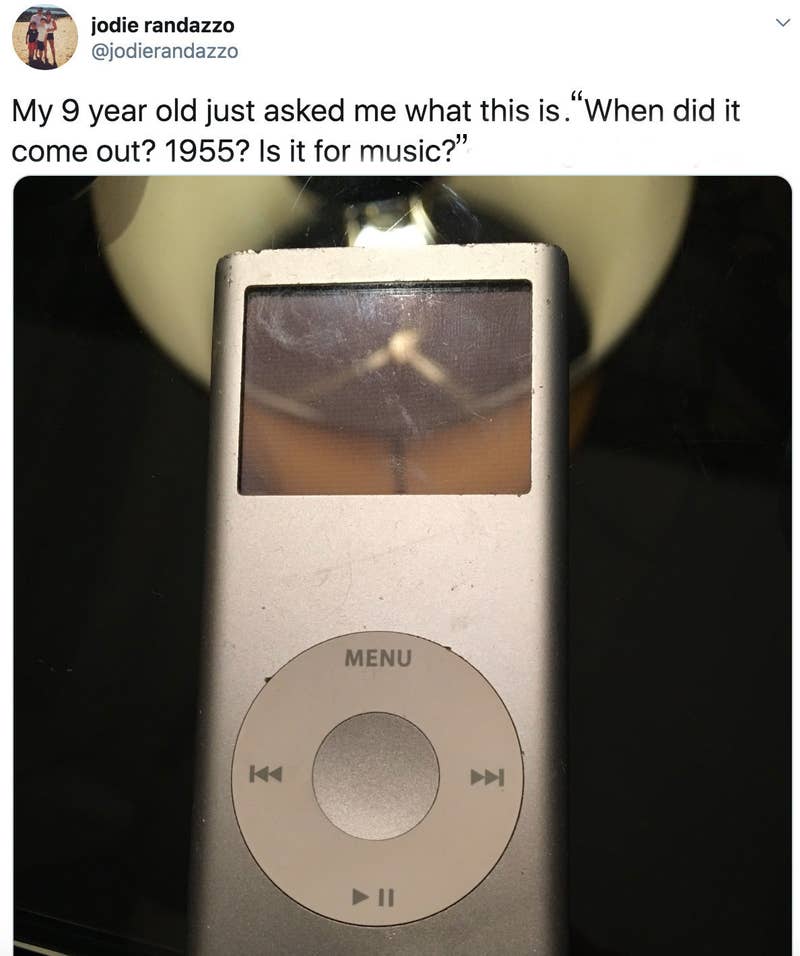 @via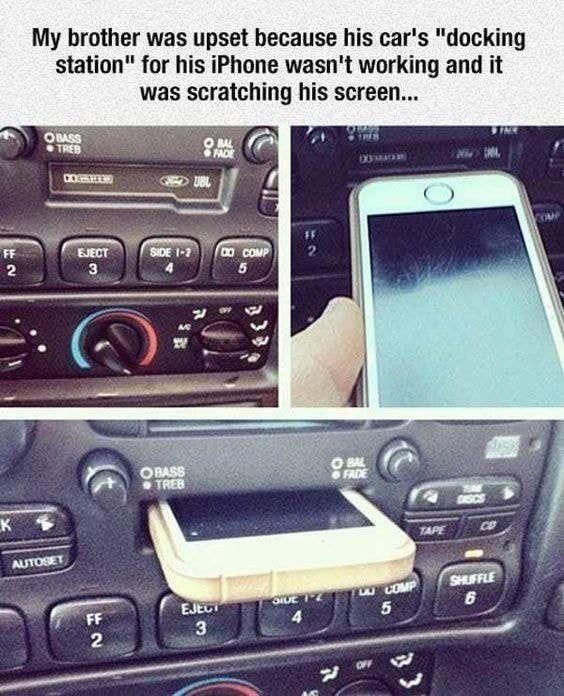 @via
@via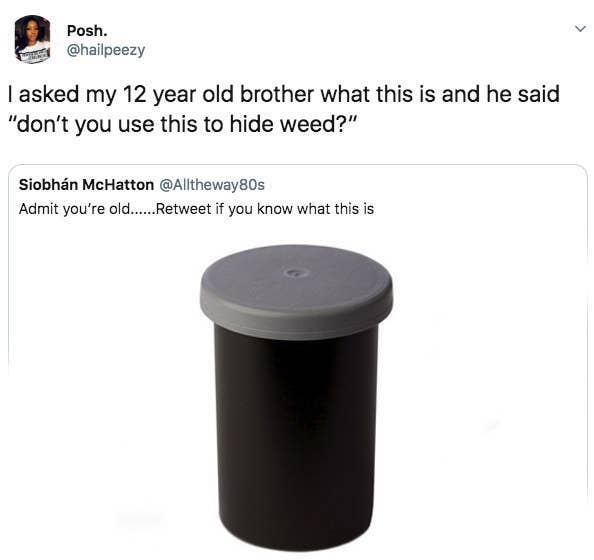 @via
What do you think ?