Things We didn't Know About Nas Daily
Sep 03, 2020
If you are an active user of Facebook then you must have seen his viral one-minute travel videos on Facebook. He is not a regular travel blogger but he travels across the globe telling the most interesting stories about people that everybody wants to know. We are his big fan so decided to find out some interesting facts about him
He began coding for the PayPal-owned money-transfer app, Venmo, where he says his salary was well above $100,000 per year but he left his job to travel the World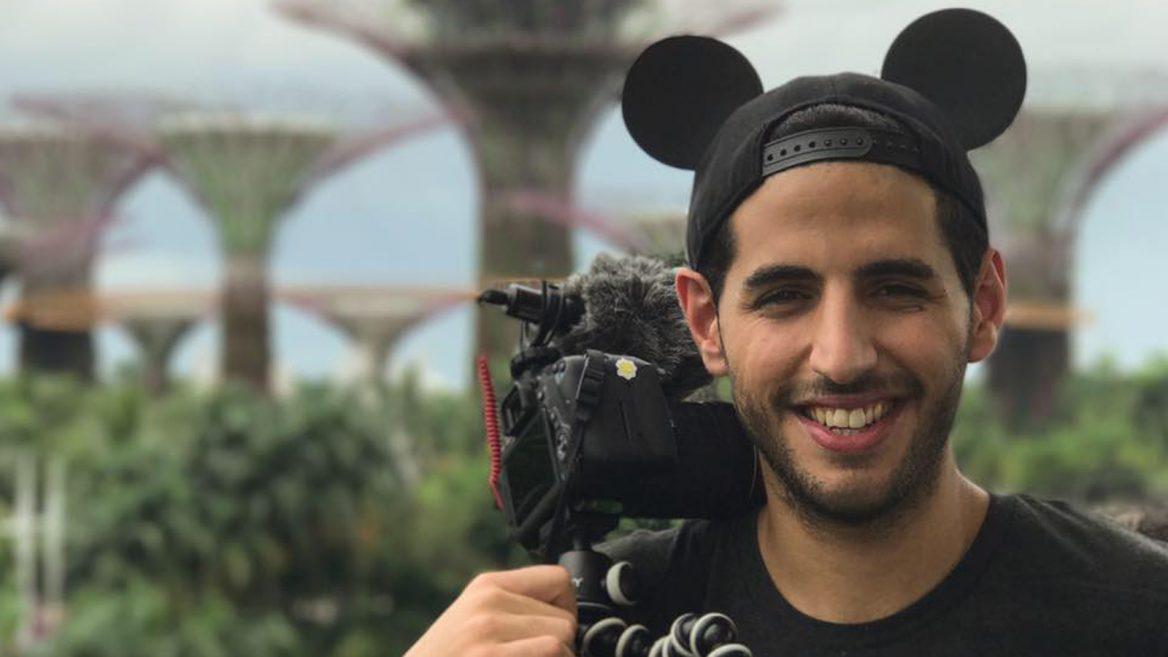 @via
He wears the same t- shirt every day as he doesn't want to waste his time thinking what to wear everyday.
@via
He believes that people tell much more interesting stories than places.
A Russia-owned media company operating out of Nairobi saw one of his early videos offered to pay him to create content for their Facebook.
What do you think ?