Now A Horror Experience to Take Mind off COVID-19!
Aug 26, 2020
Coronavirus has become the number one reason for stress amongst people and any distraction at this point is helpful. To help people deal with this, a production company in Tokyo Japan is putting on 15-minute shows that involve horror scenes, Chainsaw-wielding zombies, and even mock coffins.
Kowagarasetai Production company is putting together a 'Scare Squad' which also gives people a chance to lie in a 2-metre windowed box and experience a horror story.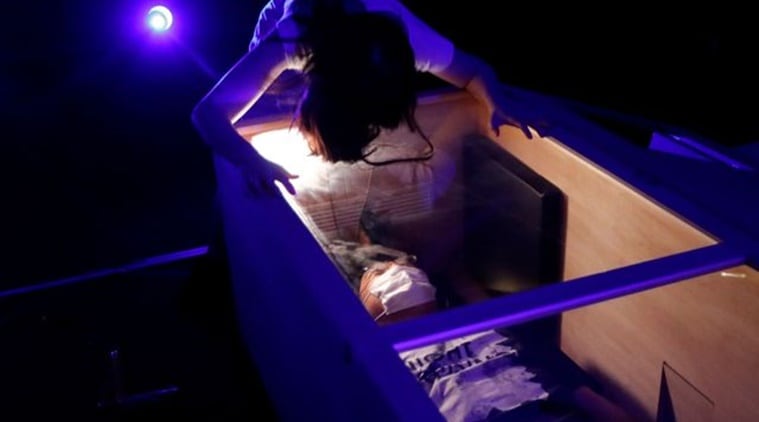 @via
These drive-in horror shows that are beiong offered have become a great way for people in Tokyo to blow off some steam and find this temporary amusement a great way to deal with stress.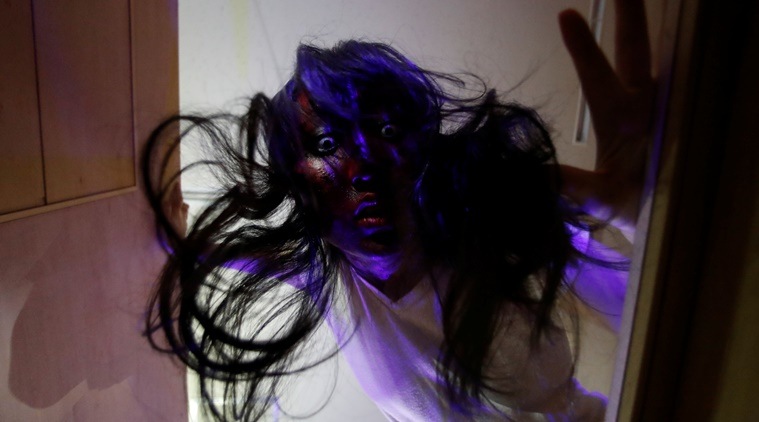 @via
Would you try this way of listening a horror story?
What do you think ?