Thoughts People Get While Watching Fifty Shades Film Series
Aug 19, 2019
 American erotic romantic film Fifty Shades gathered mixed views about it though some really liked Christian Grey and Anastasia Grey's relationship while others criticized the plot. Many share a love and hatred relationship with the series but here are some of the common thoughts that everyone get while watching this bold passionate tale:
4- I would also love to try blind folded sex once in my life for a unique and exciting experience
@via
5- This is little awkward to watch with my girlfriend. I don't know whether she is liking it or not?
@via
10- I wish I find a rich man like Mr.Grey one day. It feels so out of the World when your man sends a private jet to pick you up.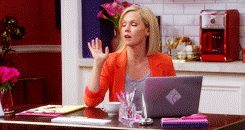 @via
11- Why does Anastasia agree to all his conditions without even thinking about its consequences?
@via
12- I just loved this film and the concept; don't know why most of my friends were not ready to watch it.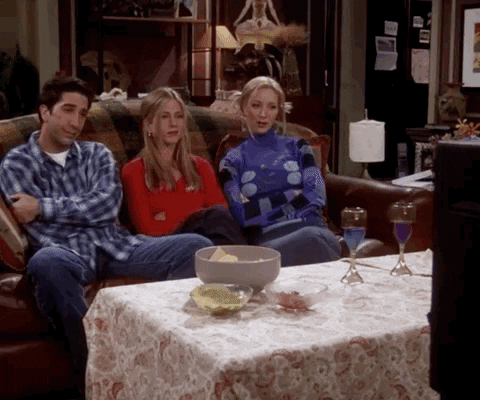 @via
What do you think ?