When People Got Arrested for Silly Reasons
Oct 18, 2019
It is important to have strict rules so that people don't do unethical things. However the funny side is, that at times these set of laws are imposed for the reasons that are hard to believe. So, let's check out some such cases where people have been charged with fines and got arrested for stupid things:
1- Arrested for throwing Banana
@via
Phillip Joseph Smolinsky, a resident from Florida was charged with a case of domestic violence for attacking his girlfriend with a banana.
2- Charged for farting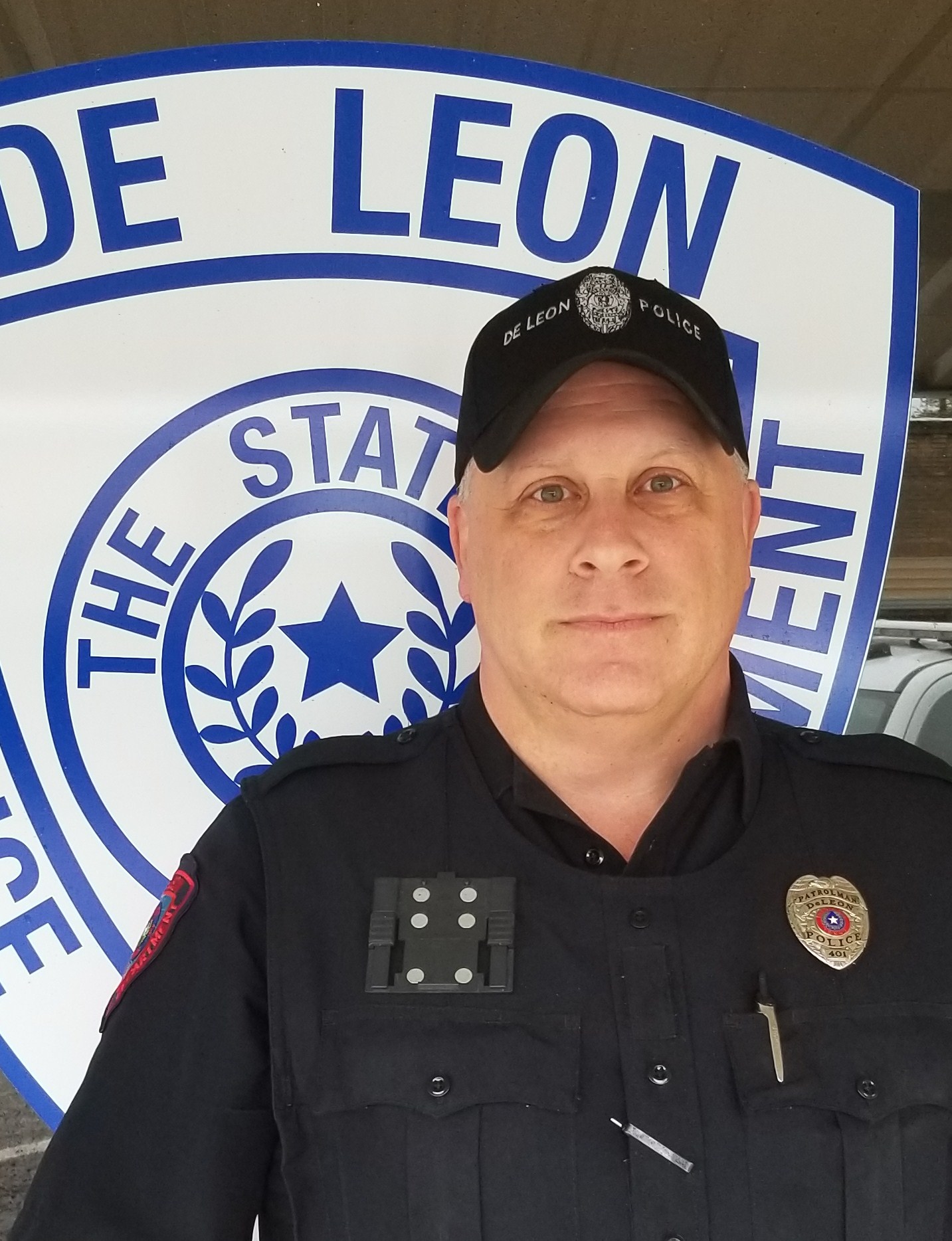 @via
A US police officer, Lawrence Michael Jonap was arrested and charged for allegedly farting on a colleague's face.
3- Unsatisfied Sex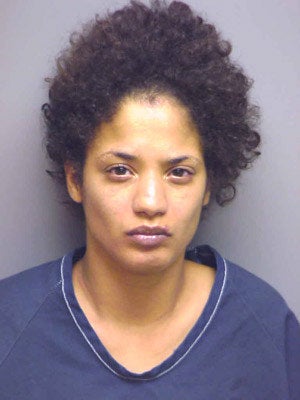 @via
Racquel Gonzalez attacked and scratched his boyfriend for not doing satisfying sex with her. According to her, he got up early before her orgasm could reach the peak.
4- Wrong Pizza Delivery
@via
Robert Wheeler was detained for punching a teenage pizza delivery boy because he forgot his garlic bread.
5- For making noise
@via
A New Hampshire woman was arrested four times for playing 'Highway to Hell' too loud. Isn't this crazy?
6- Masturbating in the car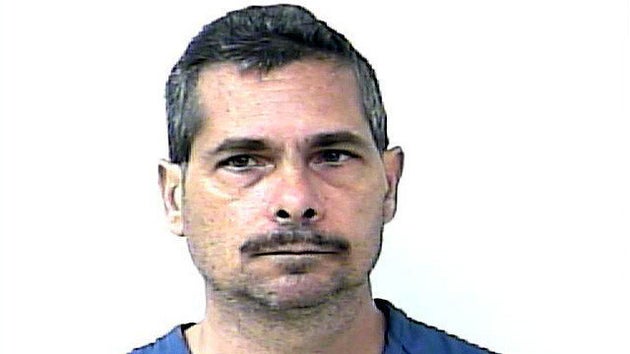 @via
Robert Leo Casey was arrested for masturbating while driving naked. He also had a toy pistol in his anus.
7- iPhone not Working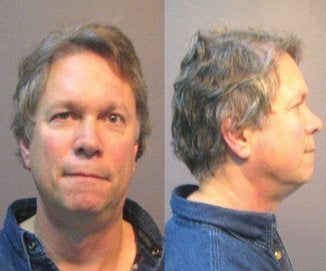 @via
A man was arrested for calling 911 five times to complain about his iPhone not working properly.
8- Woman puts Ketchup on Naked body
@via
A 23-year-old woman  faced serious charges after pouring ketchup on her naked body.
9- Bad Manicure
@via
A woman in Florida got arrested because of calling 911 for having a bad manicure.
10- Wearing a Revealing Bikini
@via
A Taiwanese tourist, Lin Tzu Ting was arrested and fined 2,500 Peso for wearing a revealing bikini.
What do you think ?