Tips for Cooking Perfect Eggs
Sep 21, 2020
Do you like eggs? Well, I am sure we all do so we have come up with the best cooking tips for making perfect eggs. These small tips can make a big difference to your dishes so do try them while making egg dishes.
Never crack eggs directly into the pan as the risk of getting shell fragments in your egg is high.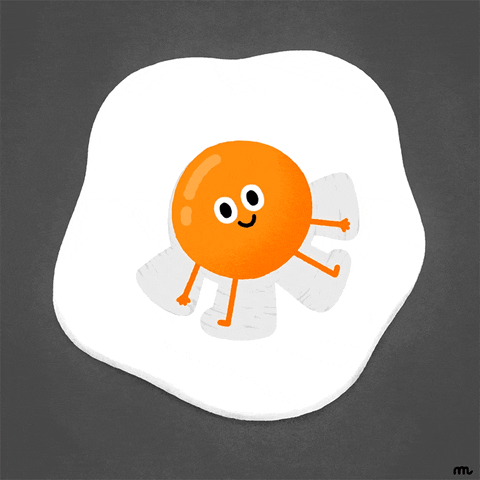 @via
Cook scrambled eggs on medium-low heat and move the pan back and forth between the stove and off the stove.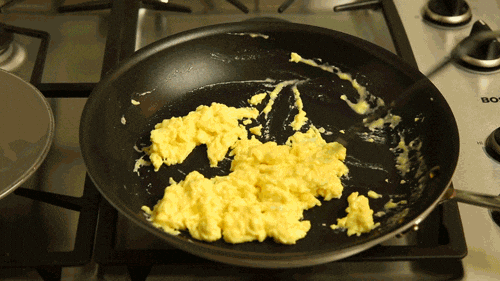 @via
@via
What do you think ?