Tips to Host a Successful Halloween Party
Oct 12, 2020
Halloween is just around the corner but the celebrations won't be the same this year. The pandemic may have diluted the excitement around this occasion but you can still make the best out of this situation. If you re planning to host a small party for your friends and family, these tips will help you throw the best one! Check them out below. 
Decorate your house with Halloween-themed hangings and you can even pick one theme for the entire party.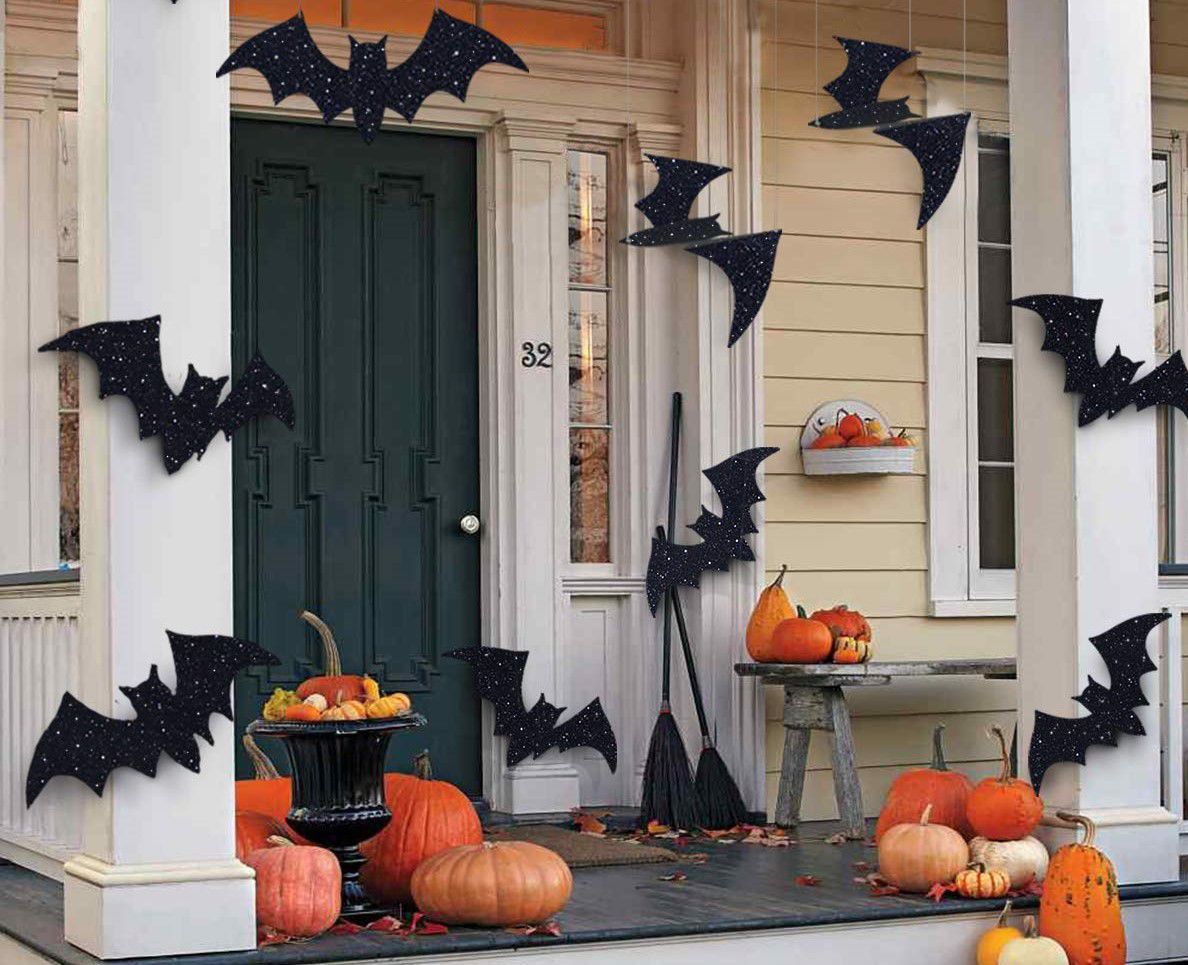 @via
Are you excited for this year's Halloween?
What do you think ?