Top Adventure Sports to Do in India
Oct 21, 2019
Are you an adventure junkie and loves going to places that offer adventurous activities? Well then India has many options for you as it has some of the best adventure spots that will make you fall in love with adventure all over again. Check them out
• Skydiving- Mysore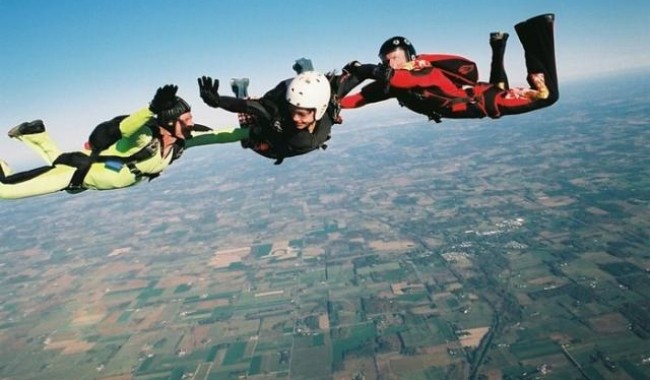 @via
Dive in the air from 10,000 ft with just one parachute and experience the mesmerizing view from the sky.
• Scuba diving- Barren Island
@via
Barren Island in Andaman and Nicobar Islands provide an adventurous scuba diving experience to all the adventure seekers.
• Heli-Skiing- Kashmir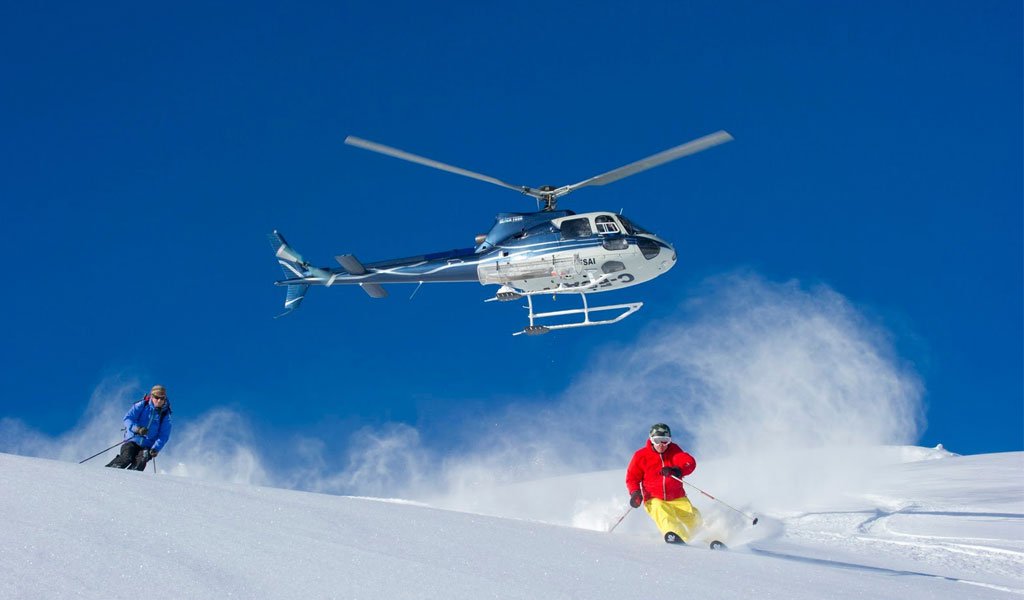 @via
In Gulmarg Kashmir, you can experience the fascinating winter sport, Heli-Skiing.
• Rock climbing- Madhya Pradesh
@via
Satpura range in Madhya Pradesh offers an incredible rock climbing experience.
• Mountain biking- Mountainous regions of Kerala
@via
In India, you will find stunning bike treks surrounded by beautiful flora-fauna, hills and valleys.
• River rafting- Rishikesh
@via
River rafting is one of the most popular water sports in India as it is full of adventure and thrill.
What do you think ?