Types of Passengers Every Flight Attendant Has Met
Dec 20, 2017
We all like to take flights and travelling, and every journey gives us a different experience. You must have traveled in flights many a time with different experiences on each. Flight attendants also have these experiences as there are certain types of people who travel on the plane. Here is a list of types of people many flight attendants have encountered:
The Flirts @via
Every female flight attendee must have come across flirts who will call you for no reason but just to ask senseless things and flirt.
The Yellers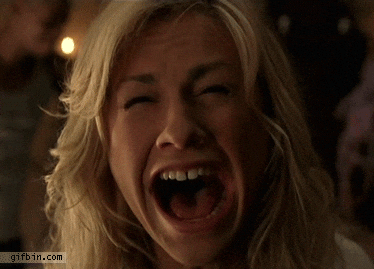 @via
Some passengers always have complains in whichever flight they go. They will yell, ask for extra attention and make everybody wonder what's wrong!
What do you think ?