These Underrated Movies Will Surely Lift Up Your Mood!
Sep 18, 2020
2020 has been a difficult year and has affected our lives in so many ways. It is crucial to keep ourselves sane and take a break once in a while. The best way to rewind and relax is by watching 'feel good' movies that will help you feel better. Here are some movie recommendations for you to watch when you decide to chill and take a day off. 
School of Rock
@via
This movie is about a music enthusiast who bags the position of a substitute teacher and makes great use of his time at school.
Rushmore
@via
It is a comedy-drama that revolves around the life of a young teenager, Max Fischer and how he struggles to get through high school.
Shakespeare in Love
@via
It is a light watch and is the story of Shakspeare trying to find his muse to facilitate his writing but the situation comes with its own complications when he finds the one.
Ocean's Eleven
@via
This movie is about a group of gangsters who are trying to steal big bucks from popular casinos in Las Vegas.
The Birdcage
@via
This movie is about a couple who has built their lives but things change when their son decides to marry Senator Keele's daughter.
The Princess Bride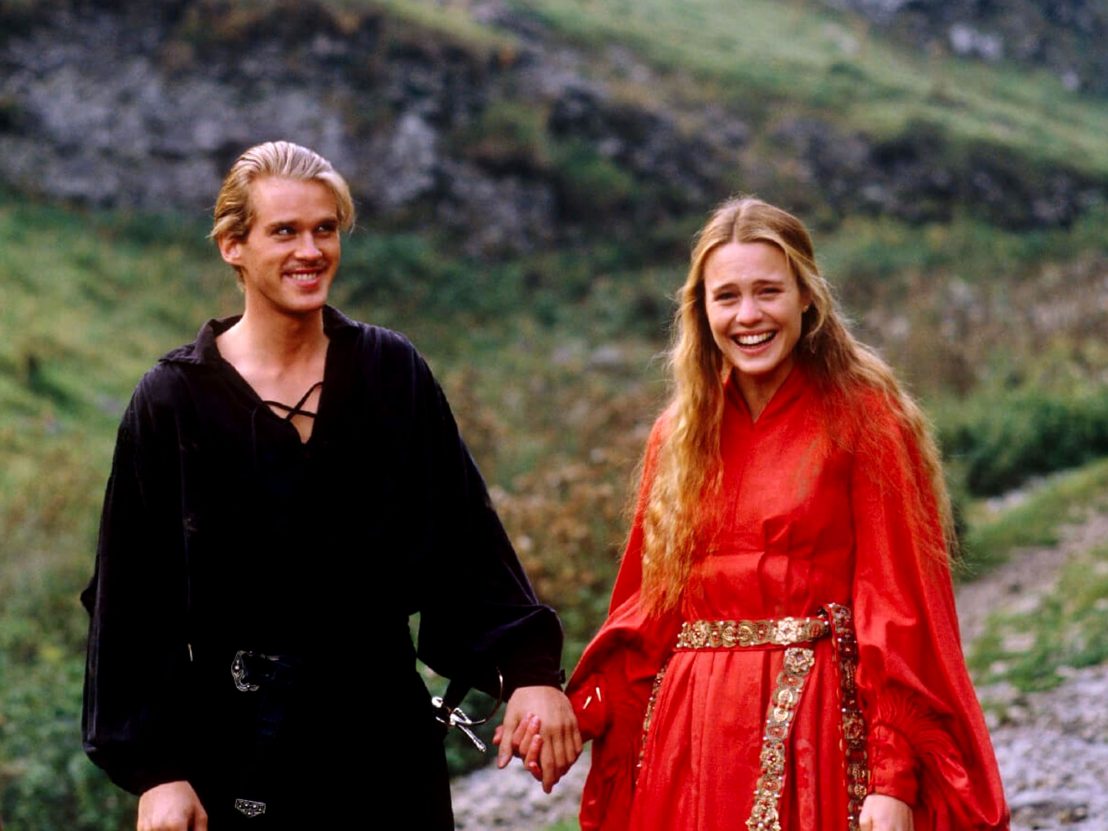 @via
The story of this movie is set up in a fictional world of evil mythological creatures that a couple has to battle to find a way to stay together.
What do you think ?